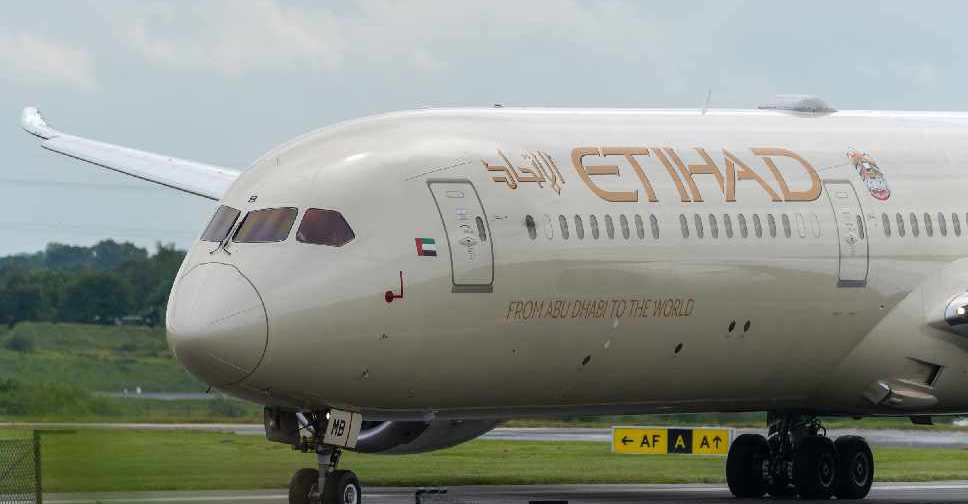 File Picture
Etihad Airways flight from Abu Dhabi to Muscat has been delayed due to tropical cyclone Shaheen.
In a statement sent to ARN News Centre, the airline said flight EY384 has been impacted.
Meanwhile, "return flight EY385 from Muscat to Abu Dhabi scheduled on October 3 will also be delayed".
The UAE national carrier said it's "monitoring the situation and will be providing continuous updates", with passengers urged to contact the Etihad Airways Contact Centre on +971 600 555 666 (UAE), online or the mobile app.
A spokesperson from Emirates Airline confirmed there is "no change in schedule" but they are "monitoring the situation".