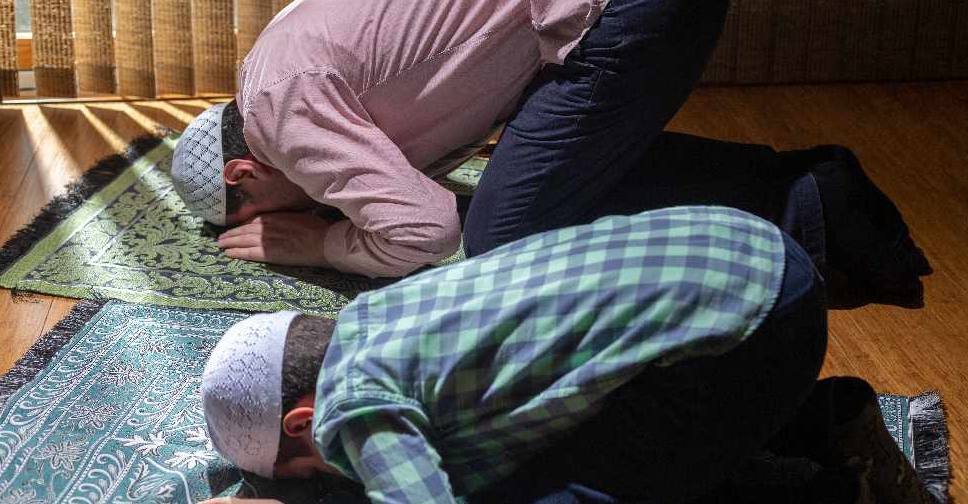 istock/Ersin Yilmaz
Eid Al Fitr prayers will be performed at home, either individually or with family members living in the same house.
That's according to the UAE Fatwa Council, which made the decision in response to the current circumstances affected by the COVID-19 pandemic.

They also explained that the prayers should be led by either fathers or male members of the family and will not include a sermon.

This comes after mosques and all places of worship were shut across the country as a precautionary measure in order to contain the spread of the coronavirus.