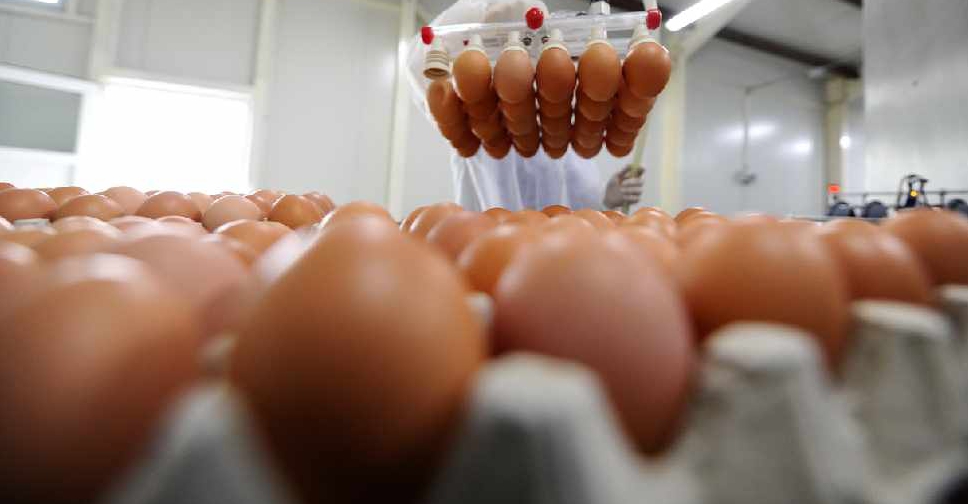 The UAE's food and beverage factories are well-equipped to expand their annual production by three-fold during emergency situations.
That's according to the Emirates Food Security Council, which says the country has 568 factories that churn out 5.9 million tonnes of products annually.
More than 2 million tonnes of these are essential food items.
F&B factories account for 30 per cent of total investments in the industrial sector, and also employ 10 per cent of its workforce.
Small and medium-sized units account for the bulk of the sector
Abu Dhabi has 40 factories, 315 are in Dubai, 77 in Sharjah, 72 in Ajman, 34 in Umm Al Quwain, 23 in Ras Al Khaimah and seven in Fujairah.
The figures are based on the number of facilities registered in the Ministry of Energy and Industry's licensing system.