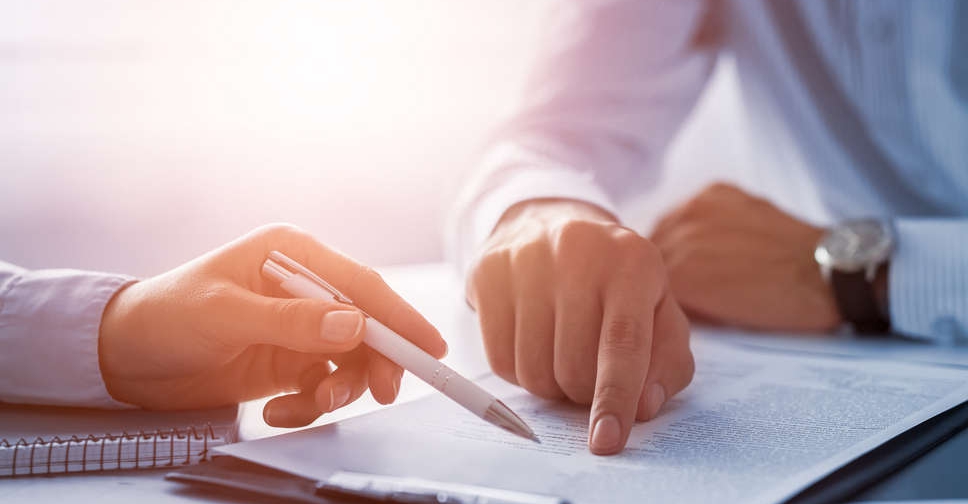 The UAE has extended the deadline for private sector employers to switch unlimited-term employment contracts to fixed-term ones.
According to the Ministry of Human Resources and Emiratisation (MoHRE), the new deadline is December 31, 2023, instead of February 2.
"The decision stems from our belief in enhancing flexibility, competitiveness and ease of business for private sector companies and safeguarding all parties' rights," the Ministry said.
"Providing enough time for companies to change the contracts supports labour market; our role is providing all the necessary tools for companies to succeed and flourish; ease of business is definitely an important approach that we adopt in the market," it added.
In October 2022, the Ministry announced that private employment contracts must cover a fixed term, which can be renewed subject to an agreement by both parties. Also, the law does not set a cap on how long the contract can be.
The Ministry (MoHRE) has announced the extension of the deadline for private sector employers to rectify unlimited-term employment contracts of their employees to fixed-term contracts. The new deadline now is 31st December 2023, instead of 2nd February 2023. pic.twitter.com/IcLxr5i8RJ

— وزارة الموارد البشرية والتوطين (@MOHRE_UAE) January 30, 2023