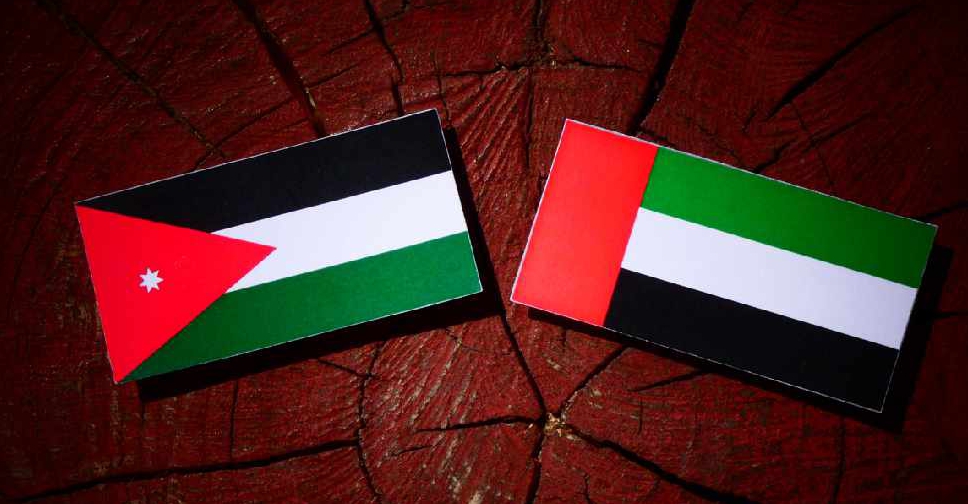 The Abu Dhabi Fund for Development (ADFD) has promised $300 million in development aid to Jordan.
The aid, under the directives of the UAE leadership, highlights the "strong relations between the UAE and Jordan, that are based on brotherhood, mutual interest and respect".
"It reflects the nation's foreign policy that carries the legacy of the late Sheikh Zayed bin Sultan Al Nahyan and continues under the leadership of President Sheikh Khalifa," the ADFD said in a statement.