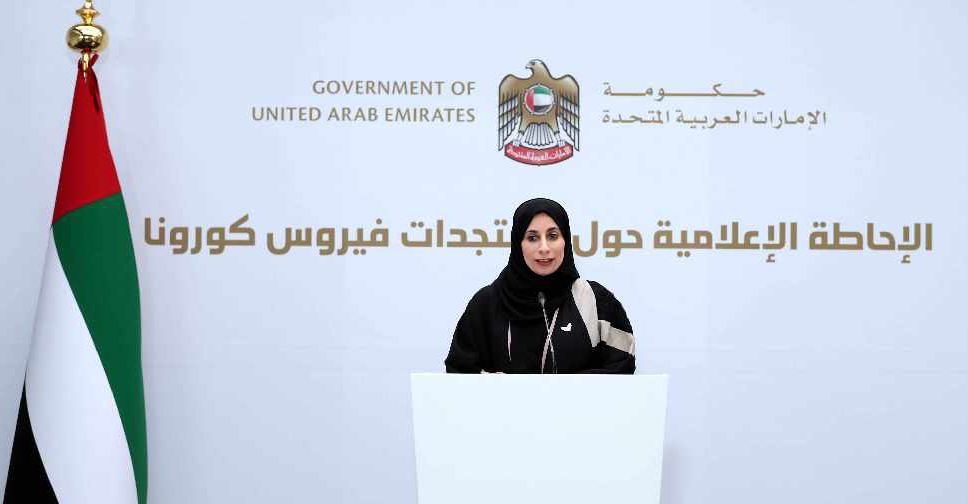 The UAE is closely monitoring various treatment options and research studies to help patients diagnosed with COVID-19, recover quickly.
Plasma therapy is one of the methods being used by the authorities, while they are also looking into the effectiveness of the anti-malarial drug, hydroxychloroquine.
Dr. Farida Al Hosani, official spokesperson for the UAE's health sector, said the majority of the cases diagnosed in the country are mild in nature and are expected to recover within three weeks.
The total number of cases in the country currently stands at 3,736, with 20 deaths and 588 recoveries.