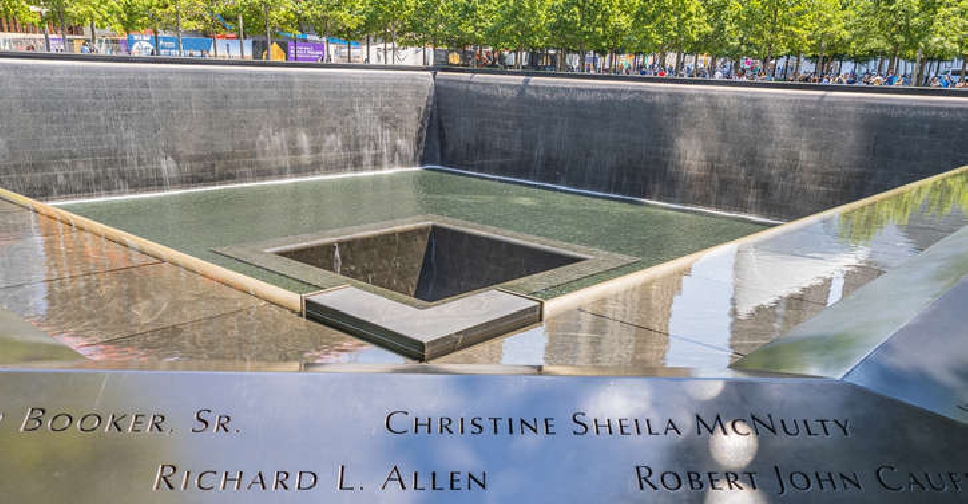 The 9/11 Memorial in New York. IStock
The embassy of the United Arab Emirates in Washington D.C. has marked the anniversary of September 11, 2001 terror attacks with a tribute for the victims online.
In a post on its official Instagram account, it said the people of the UAE join Americans in reflecting on the horrible events of that day, which killed 2,977 victims.

It said the cruel and brutal act of terrorism stole the lines of thousands and "scarred our collective consciousness".
The pain and grief is felt across the UAE and the world, it added.