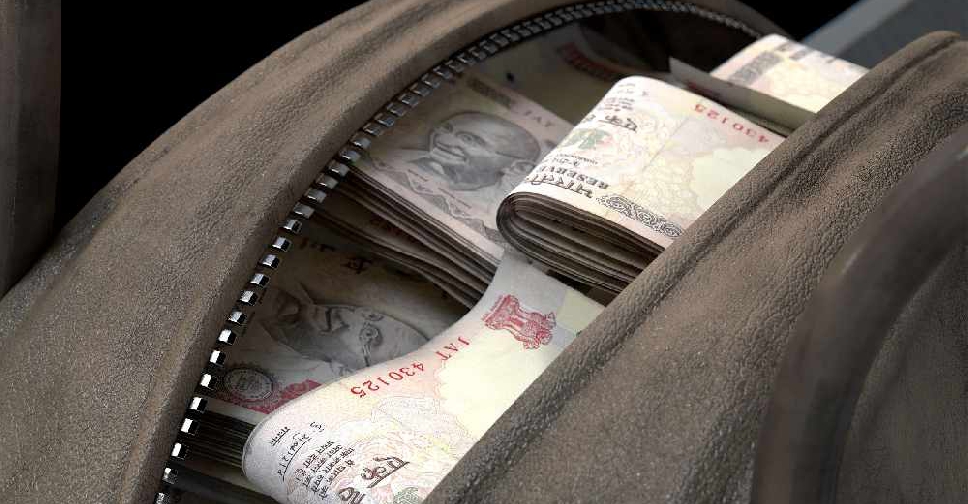 File picture
Efforts and ways to cooperate to counter money laundering and terrorism financing have been discussed in the latest meeting between the UAE and Egypt.
The two sides reviewed the most prominent regional developments and coordination between them, including a presentation by the Office for Anti-Money Laundering and Counter Terrorism Financing on key steps taken by the UAE in developing an effective system to combat financial crime and its partnership with the private sector.
In addition, the Egyptian Anti-Money Laundering and Terrorist Financing Unit presented ways to advance the national system and significant steps taken by the Arab Republic of Egypt.
Hamid Al Zaabi, Director-General of the Executive Office for Anti-Money Laundering and Counter Terrorism Financing, said "continuous communication with our partners is one of the priorities of our national agenda in the Executive Office. International cooperation and knowledge exchange are at the core of the UAE's efforts to fight financial crime.
"The successful extradition of key suspects demonstrates the UAE's commitment to working with our international partners to pursue those who abuse the financial system. The UAE has achieved outstanding results through its strategic focus on asset recovery and rapid implementation of targeted financial sanctions."
Al Zaabi added, "We are also strong partners with Egypt on counter-terrorism financing, and we value effective coordination with our partners there."
#UAE, #Egypt discuss cooperation to counter money laundering and terrorist financing #WamNews https://t.co/HHhOvKpGb6

— WAM English (@WAMNEWS_ENG) August 4, 2022