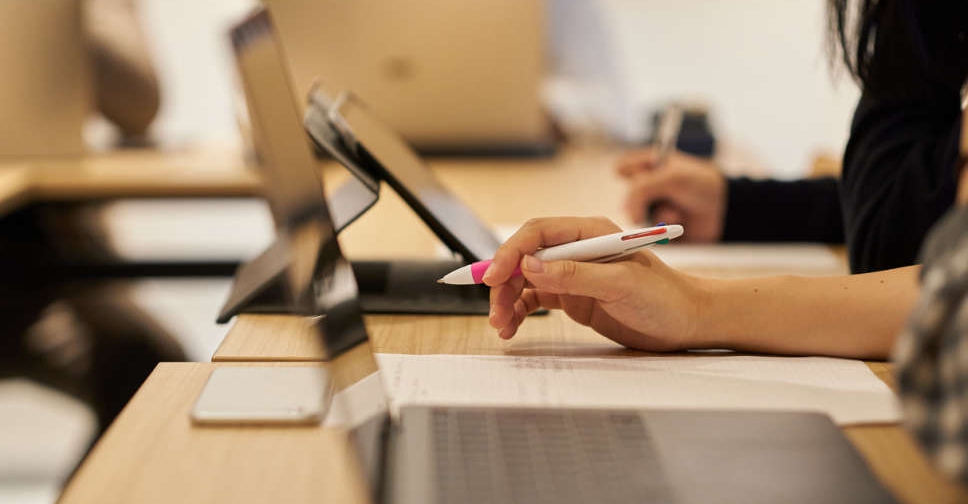 iStock [For illustration]
The UAE's Ministry of Education (MoE) has eased the rules for university admissions, making it optional for higher education institutions to use the Emirates Standardised Test (EmSAT).
Universities will be allowed to use other approved assessment tools and also set their own minimum scores as long as they meet the expected standards of quality.
The changes that will be applicable from the 2023-24 academic year, are part of efforts to develop a national education system that aligns with international best practices.
"The move followed multiple consultations between MoE and the relevant stakeholders, including institutions, students and parents, on means of enhancing the tertiary education system to best serve the interests of students and their academic future," said Dr. Ahmad Belhoul Al Falasi, Minister of Education.
"The MoE-designed EmSAT is an effective tool for measuring the skills and capabilities of students. We have now given UAE-based universities the choice to use the EmSAT or other approved assessment tools that suit their admission and specialisation criteria," he added.
Launched by the MoE in 2019, the EmSAT is a national system of computer-based standardised tests, modelled on various national criteria and internationally approved assessment tools and applied across different academic cycles.
It aims to measure the knowledge and skills of students who have reached certain milestones on their educational journey or who are transiting to the higher education stage.
The test can be used by higher education institutions for admission purposes and provides a clear picture of the performance of students in the UAE across diverse academic subjects, benchmarked nationally and internationally.
EmSAT is optional: The ministry will work closely with UAE-based HEIs to regularly review the developments of the decision in order to achieve the best educational outcomes and enhance the tertiary education system to best serve the interests of students and their academic future

— وزارة التربية والتعليم (@MOEUAEofficial) February 2, 2023