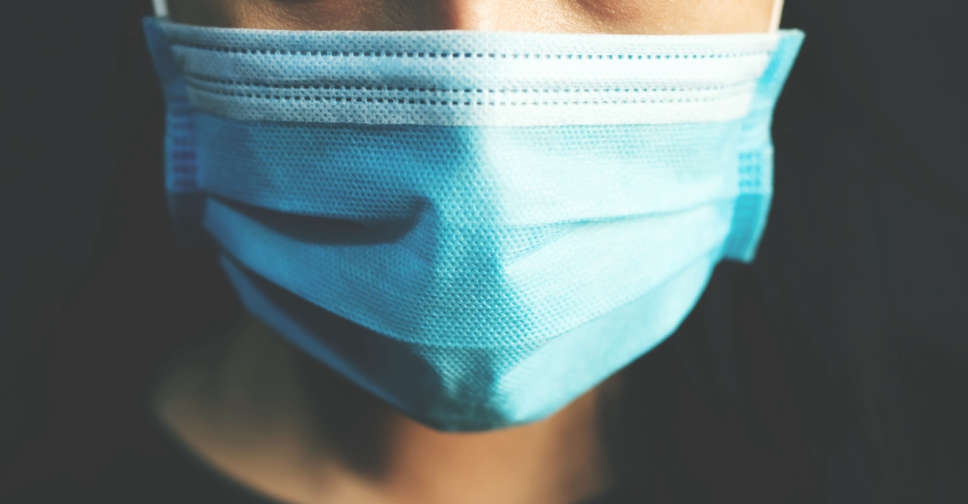 iStock [illustration]
UAE authorities have exempted residents from wearing face masks in certain areas.
Making the announcement on Twitter, the Ministry of Health said people will still need to follow the 2-meter distance rule.
No face masks are needed when exercising in public places or while travelling in private vehicles with families of the same household.
Those receiving treatments for hair and face in salons, beachgoers and those heading to the pools are also exempt.
Masks are also not needed while receiving medical treatments at hospitals and health clinics.
It comes after the authorities noticed a decline in the number of COVID-19 cases in the country.
#الطوارئ_والأزمات ووزارة الصحة: السماح بعدم إلزامية إرتداء الكمام في بعض الأماكن مع التقيد بتطبيق التباعد بمسافة 2 متر، وذلك بعد رصد الانخفاض الملحوظ في أعداد الإصابات بالدولة نتيجة نجاح الجهود الوطنية في عمليات تقصي الإصابات وتوفر اللقاحات المتعددة.https://t.co/i7Gn84CQut pic.twitter.com/A5RO9OIp9A

— NCEMA UAE (@NCEMAUAE) September 22, 2021