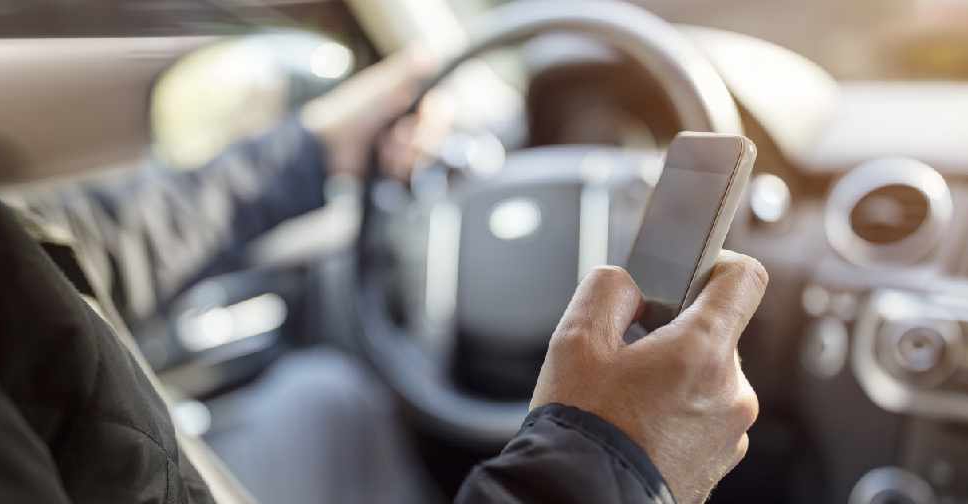 Motorists in the UAE have been warned against playing games on their mobile phones while driving as it can be distracting.
On their official Instagram account, the Abu Dhabi Police said anyone caught using a gaming app while driving will be handed AED 800 in fine and four black points.
The authority urged people to follow traffic rules to maintain their safety and that of others on the road.