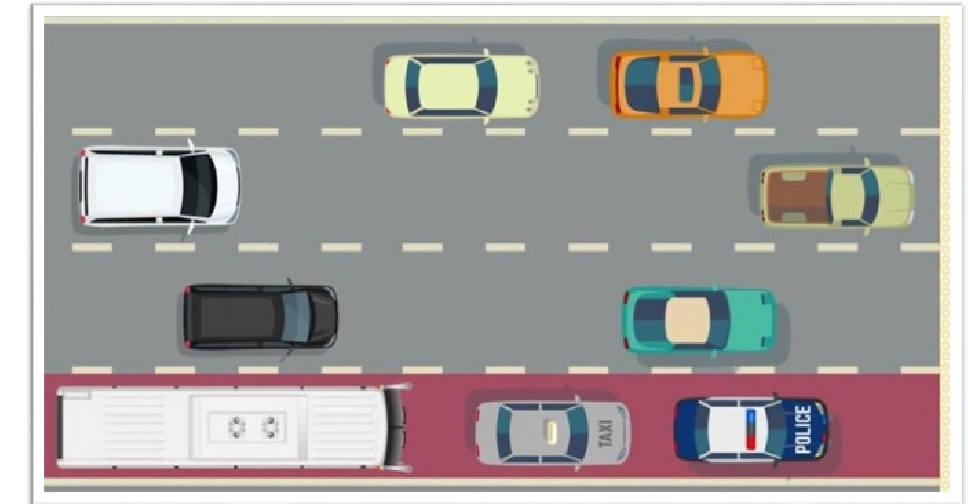 Starting today, motorists have been warned against using the rightmost lane on Abu Dhabi's King Abdullah bin Abdulaziz Street.
In an announcement made on social media, the Abu Dhabi Police Traffic and Patrols Directorate explained that the lane, in both directions, will be exclusively reserved for emergency vehicles, public transport buses and taxis.
Motorists who violate the rule will be fined AED 400, authorities added.
#تنويه #في_أبوظبي ‏#InAbuDhabi #أبوظبي_أمن_وسلامة ‏‎‏#Abudhabi_safe_and_secure #الإمارات #أبوظبي #شرطة_أبوظبي #أخبار_شرطة_أبوظبي#الإعلام_الأمني ‏‎‏#UAE #AbuDhabi #ADPolice ‏‎‏#ADPolice_news ‏‎‏#security_media

Posted by Abu Dhabi Police on Saturday, November 30, 2019