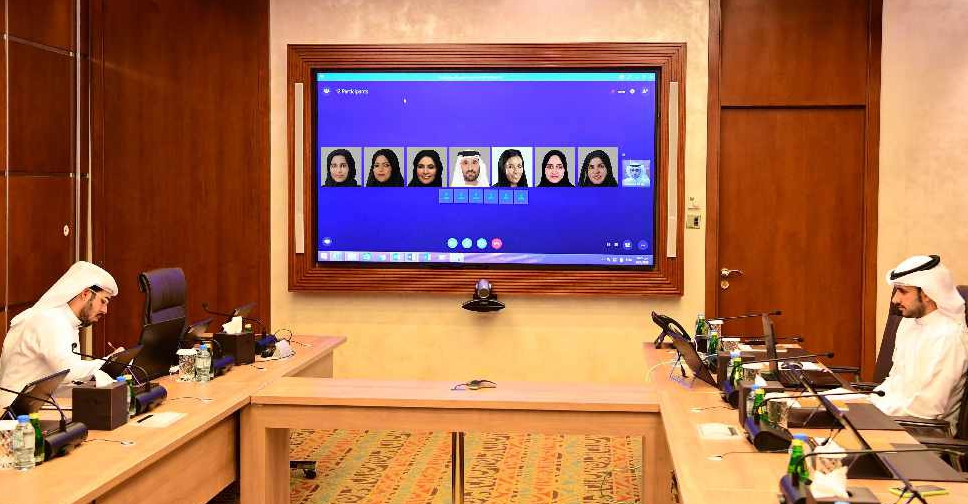 A draft law on public health is taking shape in the UAE.
It has 38 different articles related to food safety, lifestyle, tobacco control, occupational safety as well as research and advertisement on public health.
The proposed legislation also covers aspects related to the import of harmful products and the transfer and burial of the dead.
It's currently being reviewed by the health and environmental affairs committee of the Federal National Council (FNC) and representatives of various government entities.
Once they compile a final report, the draft law will be submitted to the FNC for discussion.