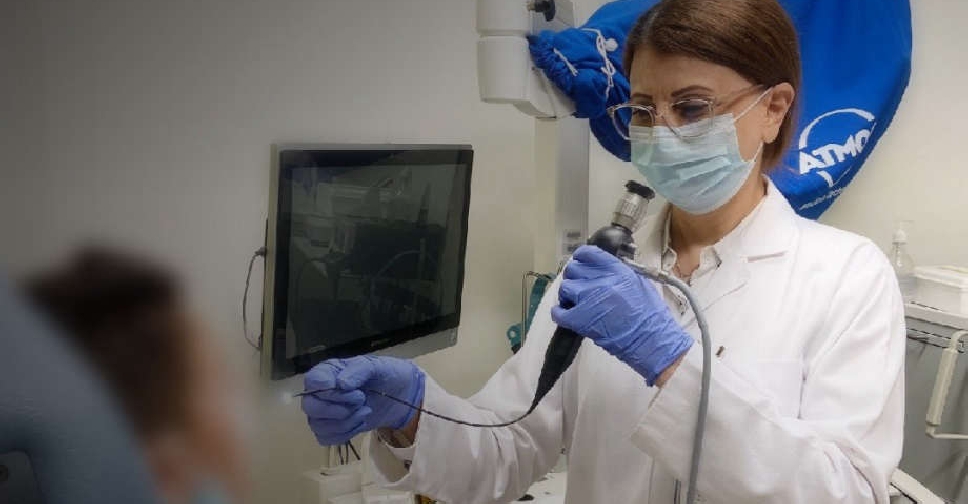 SEHS
SEHA doctors have managed to successfully remove a plastic object stuck inside a boy's nostril for two years.
According to the Abu Dhabi Health Services Company (SEHA), the lodged object caused foul smells to come out of the child's mouth and nose.

Doctors revealed that this has harmed the little boy both physically and psychologically over the years.

Commenting on the situation, the mother of the patient, said: "… I am very thankful to Dr. Mai and the entire team who were able to accurately diagnose and treat my son. He received outstanding care from the physicians, nurses and wider team."
(1/2) Commenting on the ENT procedure, the mother of the patient, said: "… I am very thankful to Dr. Mai and the entire team who were able to accurately diagnose and treat my son. He received outstanding care from the physicians, nurses and wider team. pic.twitter.com/VT2JfwhlOZ

— SEHA - شركة صحة (@SEHAHealth) September 6, 2021