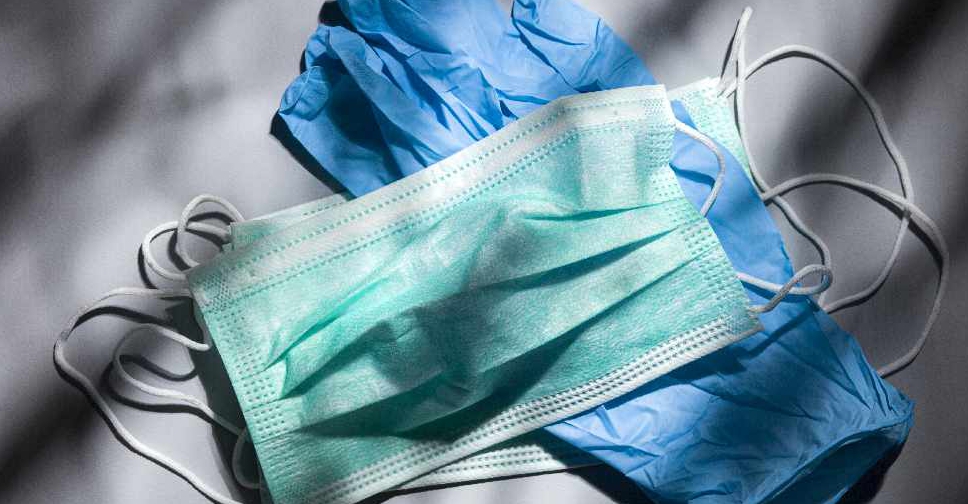 File picture
The UAE has developed a National System for Personal Protective Equipment (PPE) to guarantee high-quality standards for PPEs supplied in the UAE markets.
The system has been developed by the Ministry of Industry and Advanced Technology (MoIAT) in collaboration with its government and private-sector partners.
The system outlines a set of technical specifications for the manufacture of face masks, protective and medical gloves, eye shields and other products.
Once operational by the first quarter of 2021, it will prevent any sub-standard products from hitting the shelves.
Abdulla Al Maeeni, Head of Standardisation and Metrology Department at the Ministry of Industry and Advanced Technology said, "The system was developed in coordination with the Ministry of Health and Community Protection and the Ministry's strategic partners, within the context of integrating national efforts and ensuring the quality control of products traded in the UAE market. It prevents the presence of products that do not conform with the UAE standard specification."