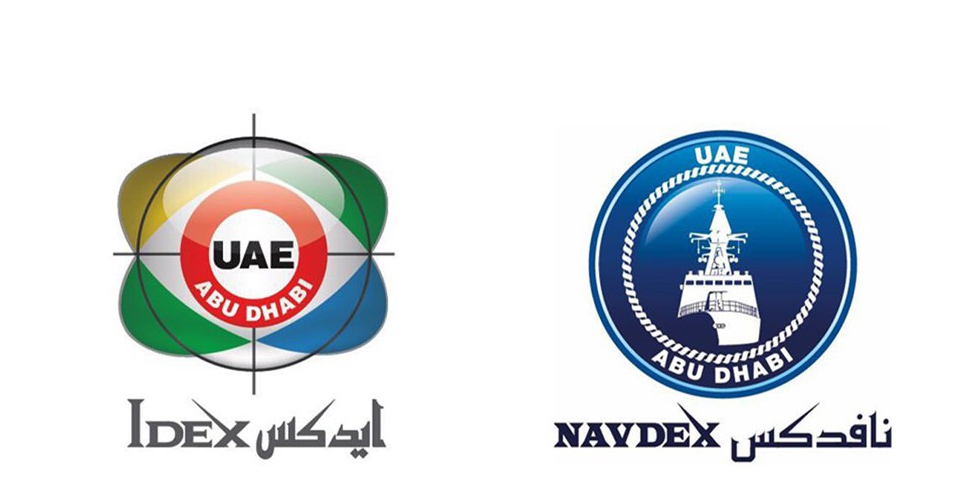 WAM
Abu Dhabi's International Defence Exhibition and Conference (IDEX) has agreed to host an Israeli stand at next year's event.
The deal was signed by IDEX and the Abu Dhabi National Exhibitions Company (ADNEC), with the largest Israeli Defence, Homeland Security and Cyber Expo (ISDEF), part of the Avnon Group.
The Conference is the biggest event of its kind in the MENA region, demonstrating the latest technology in land, sea and air defence.
It is scheduled to be held at the Abu Dhabi National Exhibition Centre from February 15 to 25, 2021.
The addition of the Israeli pavilion highlights the continuous growth and development of IDEX and the region's leading naval defence and maritime security event, NAVDEX, since their launch in the early 1990s.
ISDEF is the event's agent in Israel and will prepare, organise and host the Israeli stand at the exhibition.
Previously, ISDEF has hosted major Israeli companies from the defence and cyber sectors including OSG, IWI, NSO Group, Skylock and Elsight.
It has showcased advanced technologies and solutions, with an emphasis on cybersecurity, intelligence and Internet of Things, mobile infrastructure, smart sensors, military and police equipment, and training.
Registration for Israeli companies to take part in next year's event will be announced officially in the coming weeks.
Commenting on the signing, Humaid Matar Al Dhaheri, Managing Director and Group CEO of ADNEC, said, "At ADNEC, we are happy to sign this partnership with ISDEF to introduce a new pavilion to IDEX and NAVDEX 2021. We look forward to working with our new partners, who will help us increase the attendance of both delegates and visitors to this leading regional event. In signing the peace accord between the United Arab Emirates and the State of Israel, our two nations are opening a new chapter in the business tourism industry."
.@IDEX_UAE has signed an agreement with @ISDEFExpo, the largest Israeli Defence, Homeland Security and Cyber Expo, to establish an Israeli pavilion at IDEX and NAVDEX 2021. The event which will take place at @ADNECGroup from 21 - 25 February. pic.twitter.com/npMcgk05qP

— مكتب أبوظبي الإعلامي (@admediaoffice) October 7, 2020