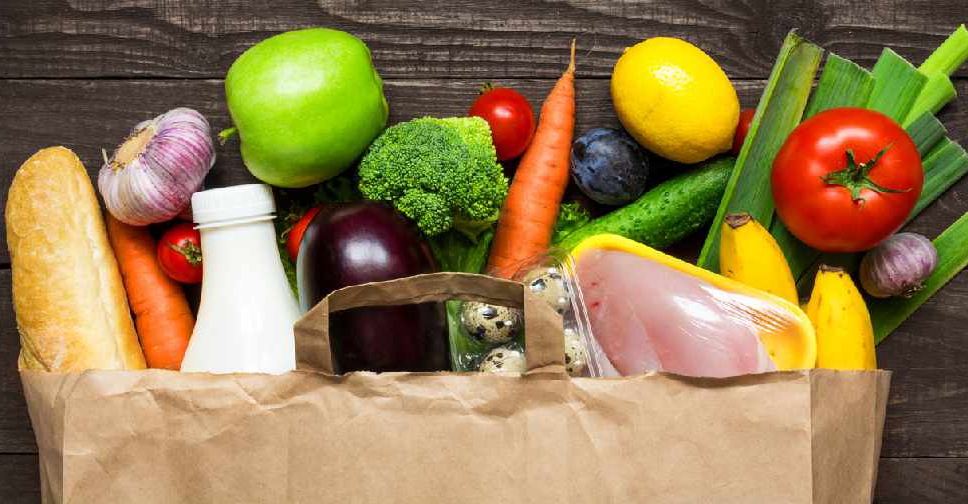 File picture
The cost of 30,000 food items in the UAE will be reduced during the Holy Month of Ramadan, the Ministry of Economy said.
A total of 420 inspections will be carried out to make sure store holders do not attempt to impose price hikes.
Meat, fish, rice, sugar and flour will be included in the reductions at 900 shops nationwide.
The ministry says the discounts will range from 25 to 75 per cent.