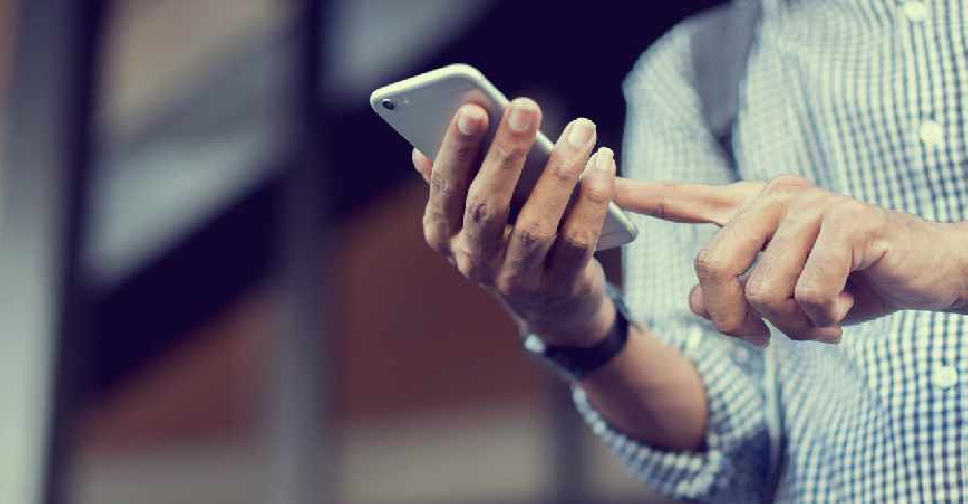 The UAE's Federal Customs Authority (FCA) urged the public to be cautious of a new social media scam that's doing the rounds.
Scammers have reportedly used the FCA's logo and name, along with the names of popular UAE celebs, and promised participants a chance to win a luxury car if they deposit $5,000 (AED 18,364).
Authorities added that efforts are on to block such illegal contests and to penalise the fraudsters.
Residents have been reminded to refrain from sharing their personal details online and to report such activities to the official channels.