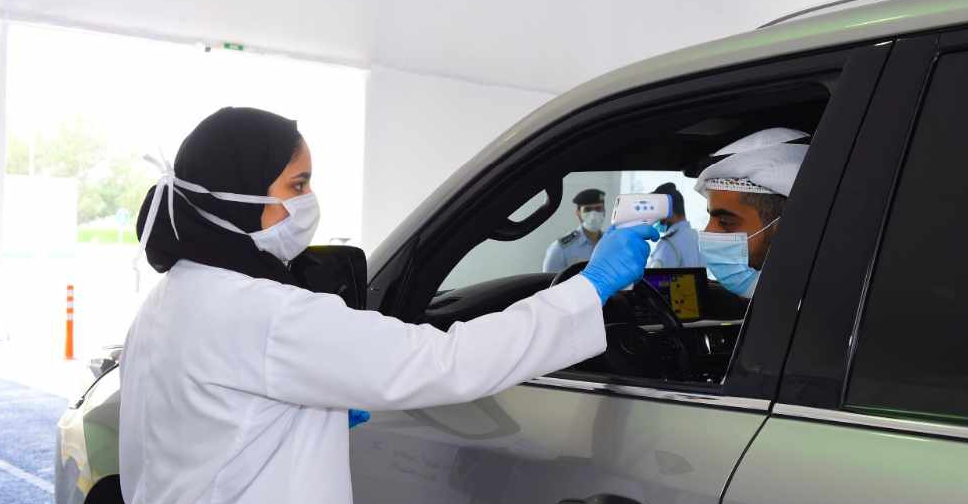 The UAE has retained its position of having performed one of the world's highest numbers of COVID-19 tests.
According to statistics from the Worldometer website, the UAE has performed more than 77,550 tests per million people.
The UAE has adopted a strategy of intensive testing of citizens and residents as a way of controlling the spread of the virus, with drive-through testing in all emirates, and two clinics in Mussafah that prioritise testing for blue-collar workers.
UAE maintains global leadership in number of coronavirus testing#wamnews https://t.co/Qq4LsjJI5c pic.twitter.com/WKHLIJrRHf

— WAM English (@WAMNEWS_ENG) April 19, 2020