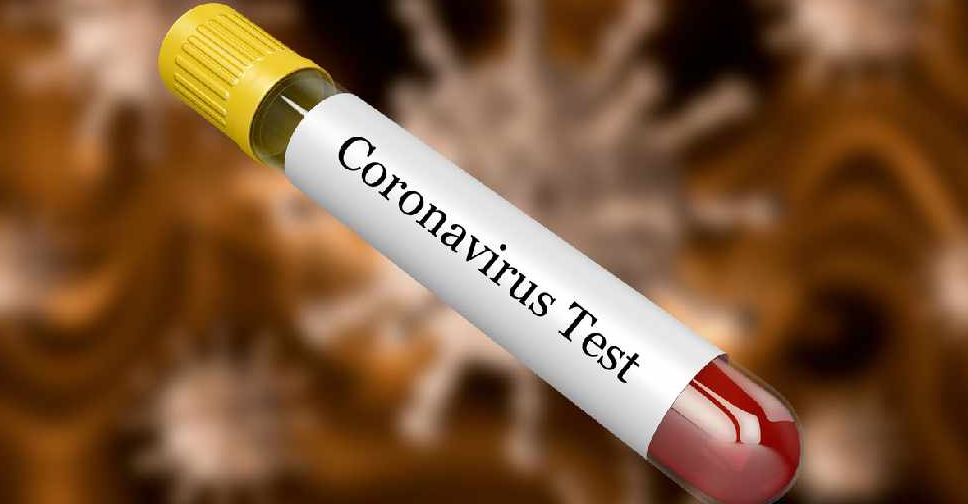 iStockphoto
The number of COVID-19 cases in the UAE has crossed the 20,000 mark.
The government announced 725 new cases today, taking the overall tally in the country to 20,386.
According to spokesperson Dr. Amna Dahhak Al Shamsi, the number of tests has exceeded 1.5 million, with more than 34,000 tests recently conducted.
Dr. Al Shamsi said that while the new infections were a result of early testing, they were also because of the recklessness of individuals.
She also confirmed that three more people have died from the virus, bringing the total death toll to 206.
Meanwhile, 511 more people have recovered from the virus, bringing the total number of recoveries to 6,523 in the UAE.
The number of people currently undergoing treatment stands at 13,657.
Dr. Al Shamsi also reminded people about the free testing for citizens and residents who fall under certain categories, and said that the system for it would soon be announced.
She once again affirmed the efficiency of the country's health sector, and highlighted the efforts of healthcare workers in the fight against COVID-19.