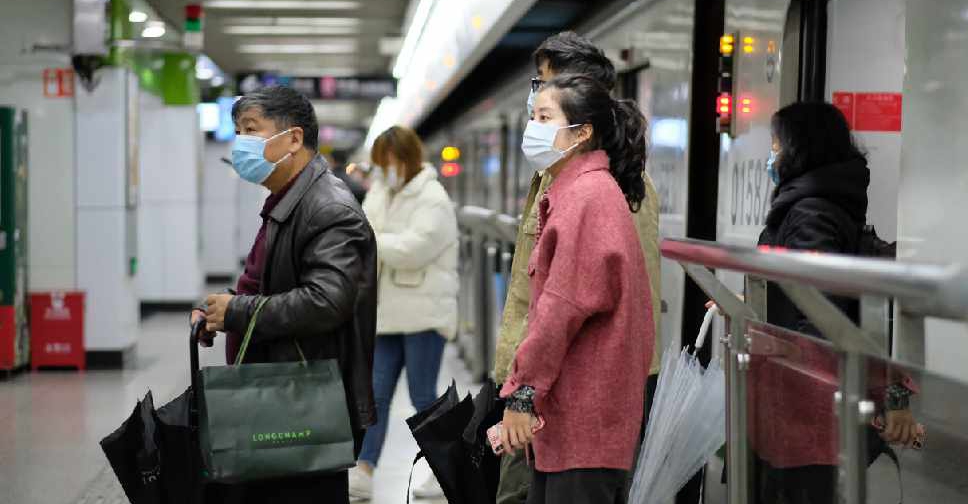 iStock
The UAE Consulate in Hong Kong has suspended services amid the coronavirus outbreak.
In a statement on Twitter, it said operations will resume on February 10.
The consulate has advised UAE citizens in the territory to exercise caution and contact its helplines in case of emergency.
The move came after the Hong Kong government announced the closure of most of its offices to control the spread of the virus.
HK government announced the closure of most of its offices in order to control the spread of coronavirus.The Consulate will suspend consular services until 9 Feb & resume on 10 Feb.Citizens are advised to exercise caution & contact +85228661823/+97180044444 in case of emergency

— UAE Consulate in HK (@uaeconsulatehk) February 2, 2020