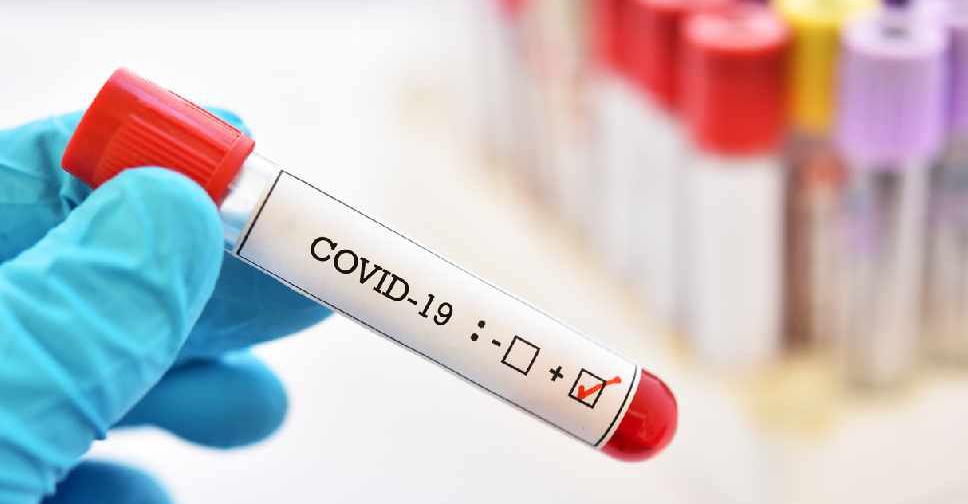 iStock
Fifteen new cases of COVID-19 have been confirmed in the UAE.
They include two people each from Britain and Spain as well as nationals of 11 other countries (Kyrgyzstan, Serbia, Italy, the Netherlands, Australia, Germany, the US, Greece, Russia, Ukraine, Bangladesh).
According to the Ministry of Health and Prevention (MoHAP), most of them had come into contact with people who previously tested positive for the virus, while others had been under quarantine after coming from abroad.
All of them are in a stable condition and are responding well to treatment.
This brings the total number of diagnosed cases in the Emirates to 113, of which 87 are active and 26 people have recovered.
"The new cases have been detected through the Ministry's early monitoring and reporting system," said MoHaP in a statement.
"All those in close contact with the confirmed cases are being screened to avert spreading of the disease and ensure public safety.
"Full coordination channels are maintained with all health and other concerned authorities in the country through a very effective epidemiological monitoring mechanism," the statement added.
تسجيل 15 حالة إصابة جديدة بفيروس كورونا المستجد "كوفيد-19 " تم رصدها من خلال الإبلاغ المبكر والتقصي النشط والمستمر، والتعرف عليها من خلال فحص المخالطين لحالات أعلن عنها مسبقاً، وحالات مرتبطة بالسفر إلى الخارج#فيروس_كورونا_المستجد #كوفيد19#وزارة_الصحة_ووقاية_المجتمع_الإمارات pic.twitter.com/N1MI2aN0xT

— وزارة الصحة ووقاية المجتمع الإماراتية - MOHAP UAE (@mohapuae) March 17, 2020