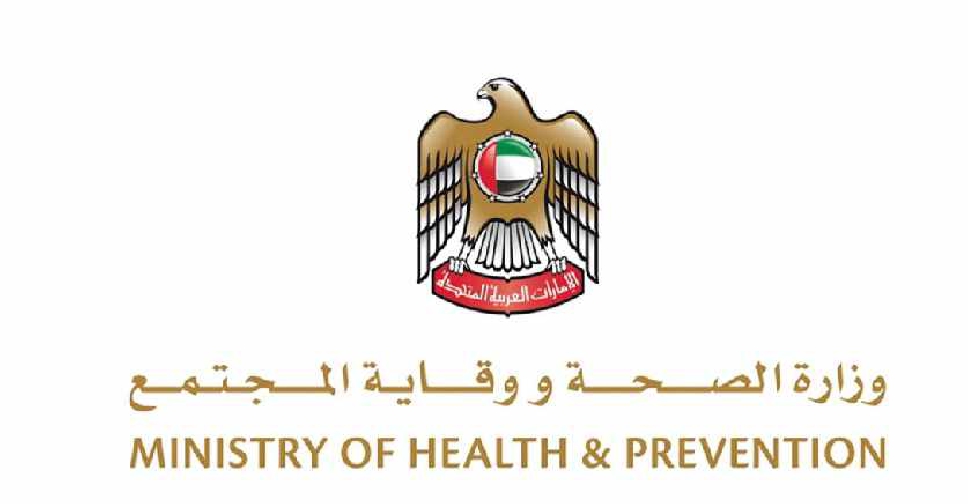 More than half a million COVID-19 medical tests have been conducted in the UAE.
That's according to Abdul Rahman Al Owais, the UAE's Minister of Health, who said that 539,195 coronavirus examinations were carried out nation-wide so far.
Al Owais explained that the record number was accomplished as more testing centres have opened up across the country.
He also revealed that number will double in the coming days, as healthcare professionals examine more people in order to detect the virus at an early stage.
The minister of health reassured residents that the country is committed to implementing the necessary precautionary measures in order to curb the spread of the virus.