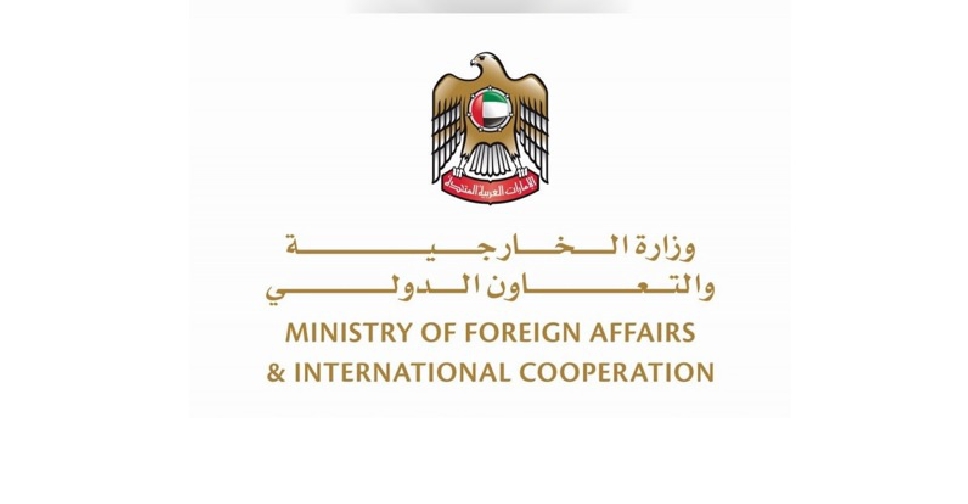 The UAE has condemned the terror attack that left 22 civilians dead in the Democratic Republic of Congo earlier this week.
In a statement, the Ministry of Foreign Affairs and International Cooperation denounced the criminal act, and reiterated UAE's firm stance against all forms of terrorism.
It urged the international community to unify efforts in confronting this dangerous scourge.
The ministry also expressed the UAE's condolences to families of the victims while wishing a speedy recovery to those injured.