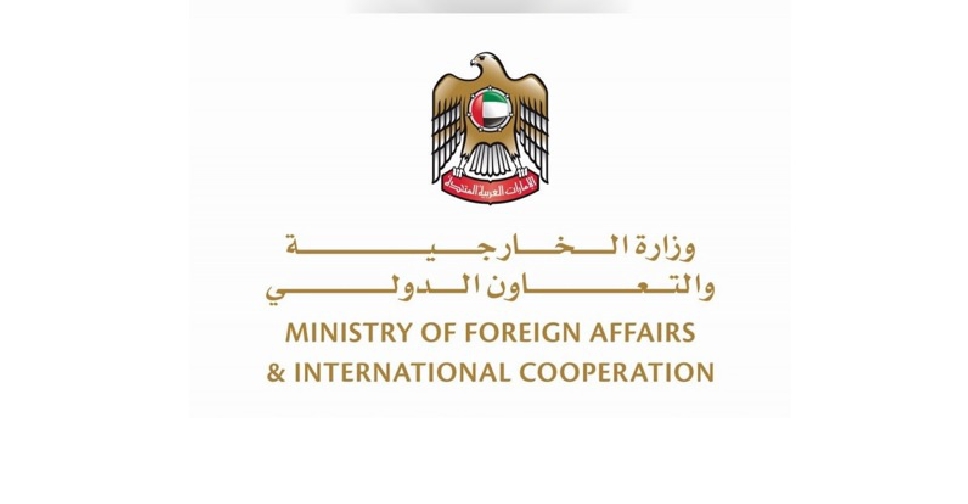 The UAE has condemned the recent terrorist attack on a military base in Burkina Faso.
In a statement, the Ministry of Foreign Affairs and International Cooperation has reiterated its firm stance against all forms of violence
It's also expressed condolences to the families of the victims and wished the injured a speedy recovery.
At least 35 civilians and 7 soldiers were killed in Tuesday's attack in the West African country's northern Soum province.