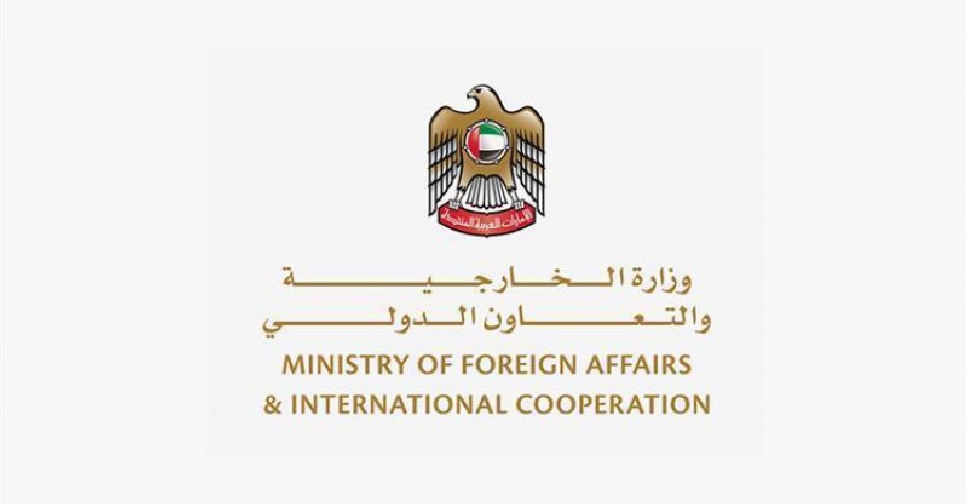 WAM
The UAE has condemned Monday's terrorist attack in Cairo that left 20 people dead.
In a statement, the Ministry of Foreign Affairs and International Cooperation said the incident is completely against all religious and humanitarian values.
As many as 20 people were killed and dozens more injured when a car packed with explosives blew up outside the National Cancer Institute in Manyal.
The UAE has also expressed condolences to the families of the victims and wished a speedy recovery for the injured.