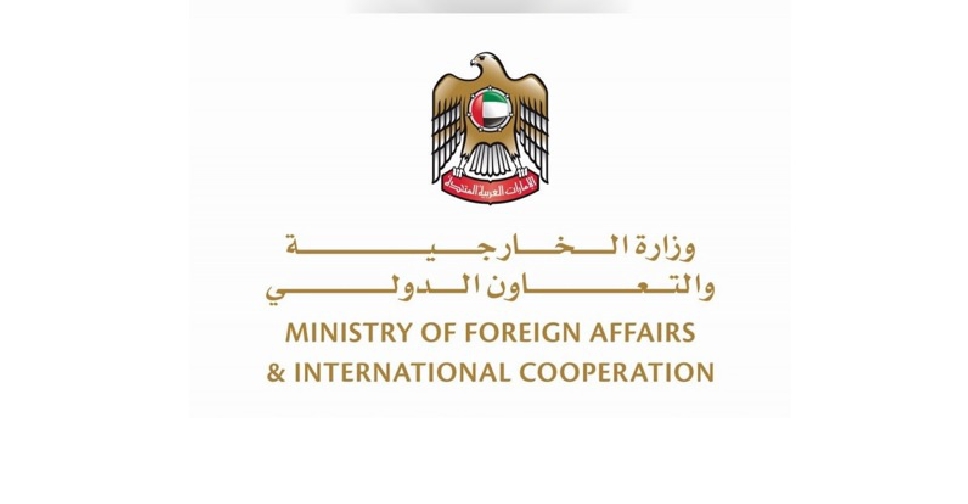 STOCK
The UAE has strongly condemned the burning of a copy of the holy Quran in front of the Republic of Türkiye Embassy in Sweden.
In a statement, the Ministry of Foreign Affairs and International Cooperation (MoFAIC) reiterated the need to spread the values of tolerance and coexistence.
Furthermore, the ministry continues its call to renounce hate speech and violence and the need to respect religious symbols and avoid inciting hatred by insulting religions.
Several other countries including Saudi Arabia, Egypt, Jordan and Kuwait denounced Saturday's incident.
"Saudi Arabia calls for spreading the values of dialogue, tolerance, and coexistence, and rejects hatred and extremism," the Saudi Foreign Ministry said in a statement.
Egypt strongly condemned the burning of a copy of the Noble Quran as a "disgraceful act". In a statement, the Egyptian Ministry of Foreign Affairs warned that this "disgraceful act provokes the feelings of hundreds of millions of Muslims around the world".
Protests have been taking place in Stockholm on Saturday against Turkey and Sweden's bid to join NATO. Sweden and Finland applied last year to join NATO following Russia's conflict in Ukraine but all 30 member states must approve their bids.