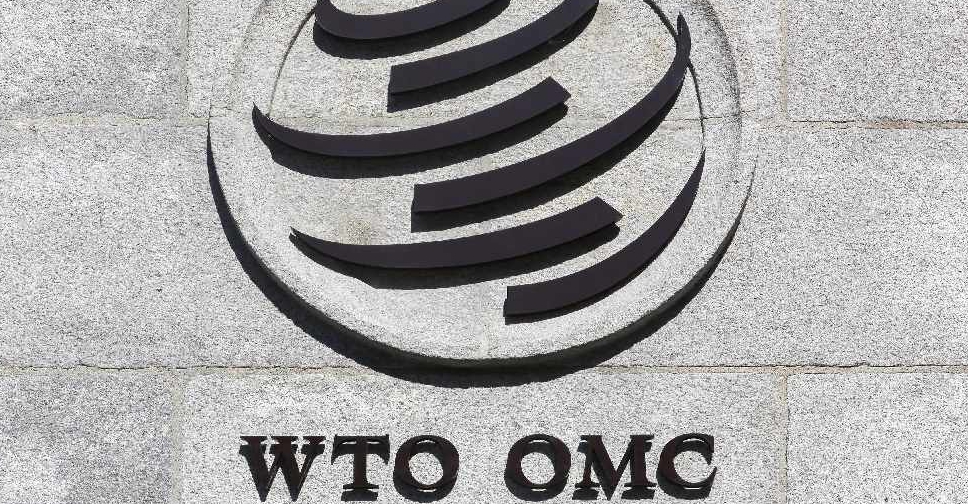 123RF
The UAE has formally concluded its proceedings against Qatar at the World Trade Organisation (WTO) after Doha withdrew the measures that triggered the dispute.
According to national news agency WAM, the complaint came up after Qatar imposed a ban on Emirati products last year, in violation of international trade rules.
The UAE had also requested for the formation of a WTO dispute settlement panel to examine the issue.
However, Doha reversed the ban earlier this year and the UAE has now withdrawn its complaint with the WTO.
A spokesperson for the UAE Mission in Geneva said, "Qatar's withdrawal fulfilled the UAE's request in the complaint. However, the UAE reserves the right to take further action if Qatar renews its WTO violations."
"The United Arab Emirates would like to thank the World Trade Organisation for its efforts to resolve this matter and for helping to ensure members' compliance with WTO obligations."