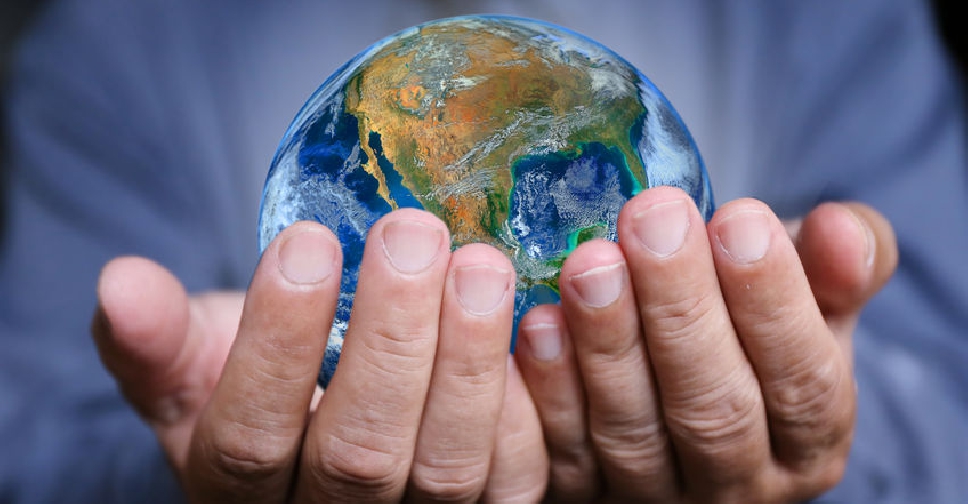 iStock [illustration]
The UAE seeks to advance its stance on climate change to reflect positively on economic growth while reducing carbon emissions significantly.
Dr. Sultan bin Ahmed Al Jaber, the UAE's Special Envoy for Climate Change and Minister of Industry and Advanced Technology, met his counterparts in London for high-level talks ahead of November's COP26 climate change summit in the UK.
During the meeting, which included ministers from 40 countries, Dr. Al Jaber took the opportunity to advance the UAE's progressive agenda on climate action tied to economic growth.
He called the UAE's climate action a "powerful engine of economic growth" outlining the need to fast-track efforts to mitigate and adapt to climate change in ways that deliver real and substantial social and economic benefits.
The UAE is the first country in the region to sign and ratify the Paris Agreement and the first in the region to set an economy-wide reduction in emissions by 2030.