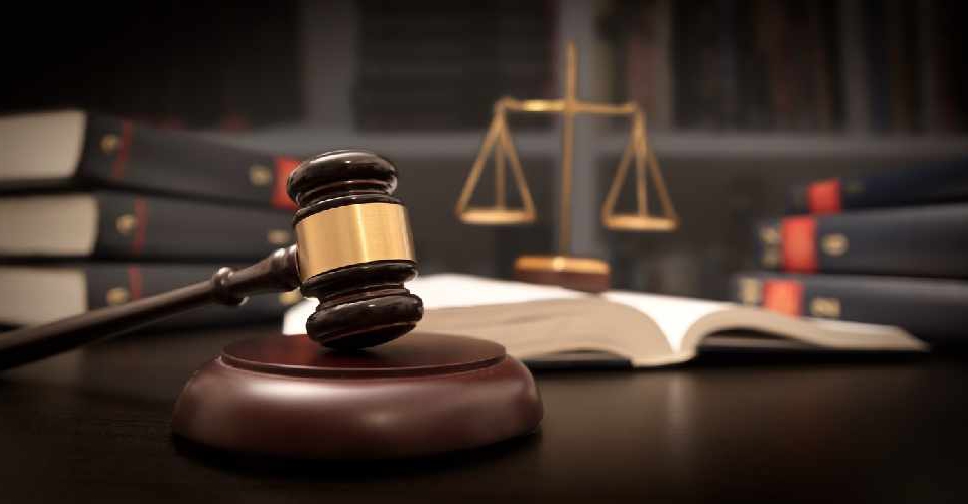 iStock
Verdicts issued by the UAE courts in civil cases now can be executed in India.
It's after the Indian government declared the UAE to be a "reciprocating territory".
It has also identified the local courts whose judgements will be valid in India:
Federal Court

Federal Supreme Court
Federal, First Instance and Appeals Courts in the Emirates of Abu Dhabi, Sharjah, Ajman, Umm Al Quwain and Fujairah

Local Courts

Abu Dhabi Judicial Department
Dubai Courts
Ras Al Khaimah Judicial Department
Courts of Abu Dhabi Global Markets
Courts of Dubai International Financial Centre
However, details on how the process will be put into practice are yet to be revealed.
Legal experts say the move will help crack down on those who flee the UAE in loan default and fraud cases.