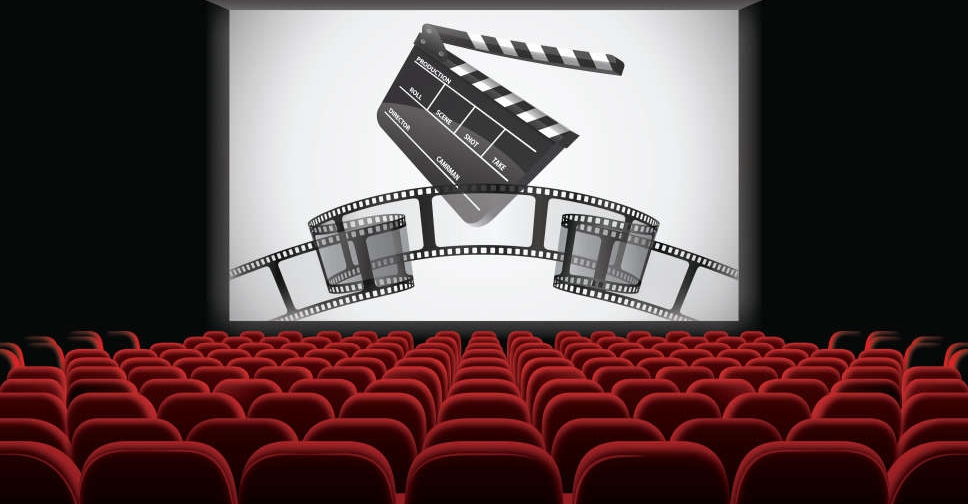 WAM
Cinemas in the UAE have been allowed to operate at full capacity from Tuesday, February 15.
The National Emergency Crisis and Disasters Management Authority (NCEMA) said it's up to each emirate to ease or tighten the rules.
Following lower infection rates, the authority has been gradually lifting COVID-19 restrictions on various events and activities in the country.
Last week, NCEMA said it will be lifting capacity limits for tourism, commercial and recreational facilities, shopping malls and public transport.
"The decision to raise capacity in cinemas follows the success of the efforts of the UAE government agencies in combating the spread of COVID-19," said Dr. Rashid Khalfan Al Nuaimi, Executive Director of the Media Regulatory Office.
He stressed the need to fully adhere to the preventive measures such as wearing masks.
The Media Regulatory Office of the Ministry of Culture and Youth has announced that Cinemas in the UAE will be operating at maximum capacity from Tuesday February 15, 2022. pic.twitter.com/38xMTC4Pfv

— مجلس الإمارات للإعلام (@uaemediacouncil) February 13, 2022