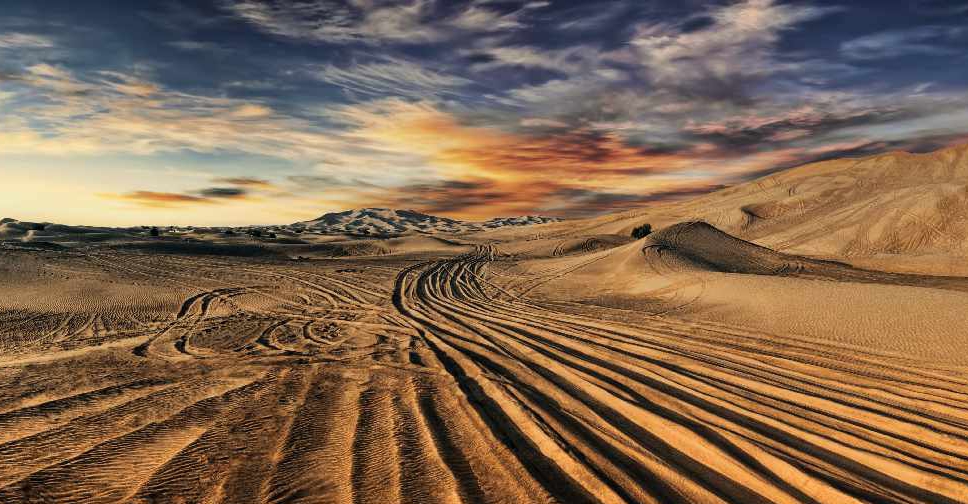 123 RF / MOHAMED KASIM NAVFAL
The UAE is taking further strides in the field of space exploration.
It's been confirmed as the testing ground for the world's smallest robotic Moon rover called 'Spider'.
The exact location has not been finalised but the Jebel Hafeet in Al Ain is a strong contender.
The rover is currently in its final development stage in the UK and you can check out its 3D model at the Dubai Airshow.
The company behind the project, Spacebit, says it's the first time any lunar exploration vehicle with legs will be sent into space to explore the surface of the moon.
With caves or underground ravines that are close in structure to the lunar lava tubes, testing in the UAE will offer the Spacebit team a close assessment on how it will operate.