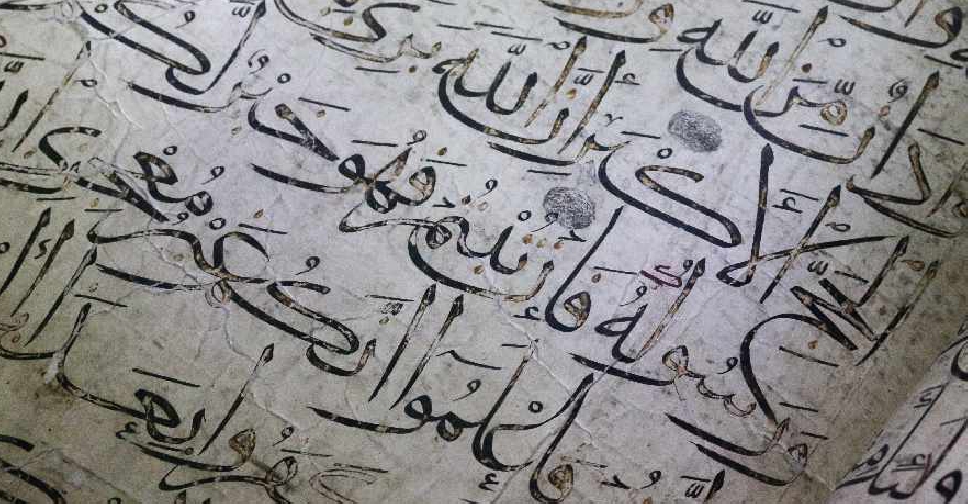 The UAE is celebrating the annual UN Arabic Language Day today.
This day marks the passing of a resolution, in 1973, which made Arabic an official UN language.

This also coincides with the Emirates' efforts to preserve and protect the Arabic language and Arab identity.

The country has launched a series of initiative that aim to promote the language of the region and to reinforce its regional and international stature.
One of the related initiatives includes the establishment of a translation college in the Mohammed bin Rashid Media College at the American University in Dubai.