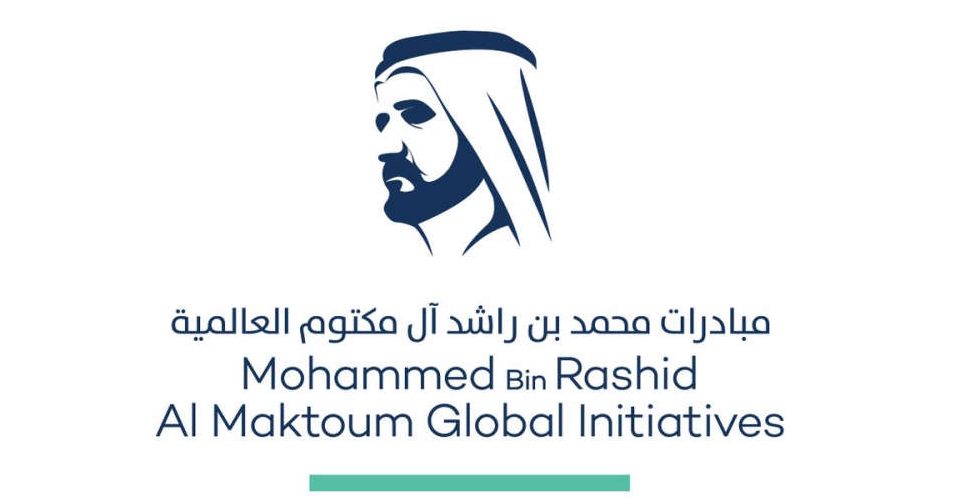 A total of 5.4 million meals have been distributed in Bangladesh's Cox's Bazar camps as part of the UAE's '1 Billion Meals' initiative.
As many as 20,000 people were provided food vouchers that were redeemable at WFP-certified shops and groceries. Special codes would be sent to their mobile phones, thus enabling them to obtain basic food items without any delay.
Sarah Al Nuaimi, Director of Mohammed bin Rashid Al Maktoum Global Initiatives (MBRGI) explained that their partnership with the United Nations' World Food Programme (WFP) helped overcome the "logistical challenge" in distributing aid to "one of the largest refugee camps in the world".
A report by the United Nations Children's Fund (UNICEF) shows that close to 1 million Rohingya refugees live in Cox's Bazar camps.
The '1 Billion Meals' campaign is the region's largest food donation drive to support the underprivileged and undernourished in 50 countries across four continents.