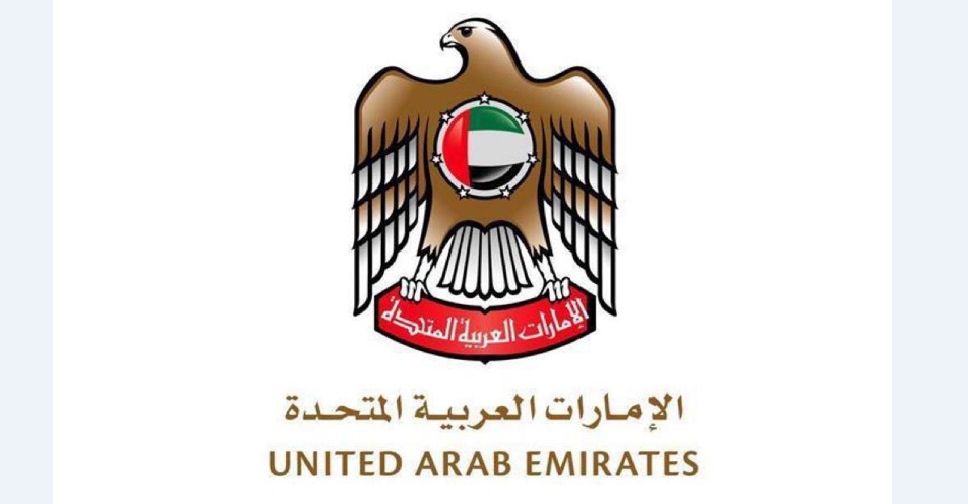 WAM
The Federal Competitiveness and Statistics Authority has been renamed as the 'Federal Competitiveness and Statistics Centre'.
The UAE Cabinet, chaired by His Highness Sheikh Mohammed bin Rashid Al Maktoum, Vice President and Prime Minister of the UAE and Ruler of Dubai, has approved a resolution to amend the name.
The Resolution also stipulated that the Centre shall be affiliated with the Ministry of Cabinet Affairs.
It will continue its tasks and responsibilities, i.e., regulating the UAE's statistical and competitiveness sector to strengthen the country's position in global competitiveness indexes and reports and achieve sustainable development, as well as recommending policies, strategies, legislation and plans related to competitiveness and statistics.
The Centre will study the best global practices in these areas, and offer technical training to all government authorities, in line with the best global practices. It will also hold conferences, seminars and workshops on competitiveness and statistics.
The latest resolution is in line with ongoing efforts to make the UAE government more flexible and capable of keeping pace with national priorities and adapting to the latest global challenges, especially given the Centre's pivotal role in reinforcing the country's performance in areas of global competitiveness.
مجلس الوزراء برئاسة محمد بن راشد يعتمد إلحاق الهيئة الاتحادية للتنافسية والإحصاء بوزارة شؤون مجلس الوزراء، وتعديل مسماها للمركز الاتحادي للتنافسية والإحصاء. #حكومة_الإمارات pic.twitter.com/UH05uGfLTw

— UAEGov (@uaegov) November 2, 2020