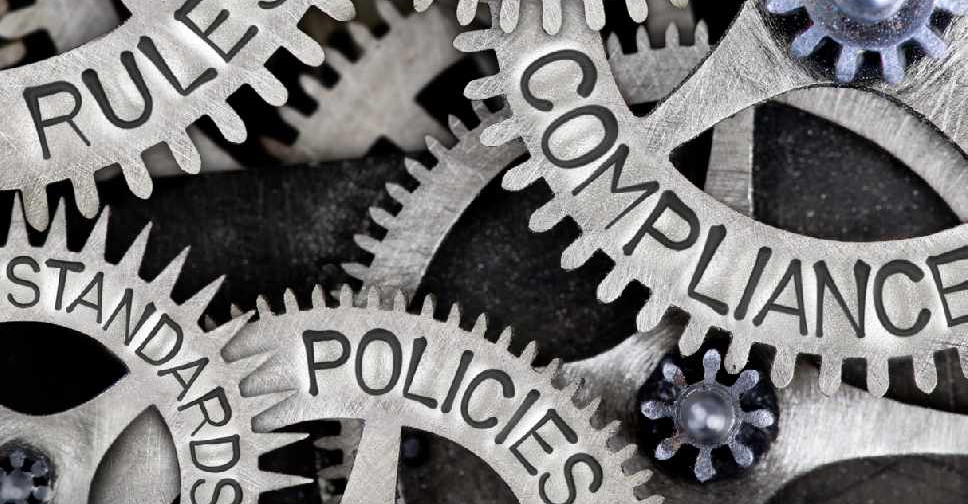 Authorities in the UAE are taking further steps to promote the industrial sector.
The federal cabinet has approved a new strategy which encourages businesses to develop futuristic industries and advanced technologies.
It also aims to improve coordination between various emirates and ensure flexibility in planning and policies.
Talent development, cost reduction and environmental sustainability are some of the other priority areas.
The industrial sector contributed 8.9 per cent to the local GDP in 2018. It also employs 9 per cent of the country's total workforce as of 2017.