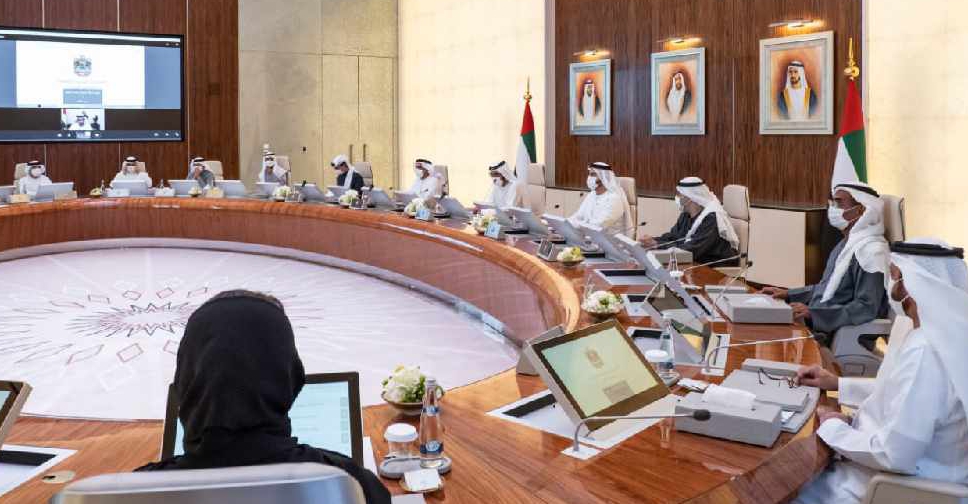 @uaegov/ Twitter
The UAE Cabinet has approved establishing an embassy in the Israeli city of Tel Aviv.
The decision was announced on Sunday during a Cabinet meeting chaired by His Highness Sheikh Mohammed bin Rashid Al Maktoum, Vice President and Prime Minister of the UAE and Ruler of Dubai.
The UAE and Israel signed a historic peace accord last year, agreeing to normalise relations.
مجلس_الوزراء يعتمد إعادة تشكيل مجلس إدارة هيئة الأوراق المالية والسلع برئاسة معالي عبدالله بن طوق المري وزير الاقتصاد، ويصادق على إنشاء سفارة لدولة الإمارات في تل أبيب في دولة إسرائيل. pic.twitter.com/Fw0n9CvQW2

— UAEGOV (@uaegov) January 24, 2021