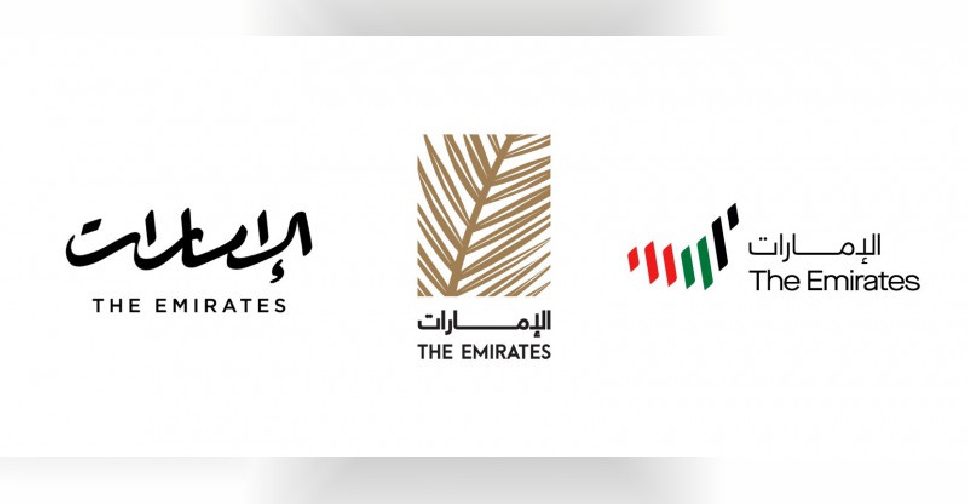 More than 1.5 million votes have been cast so far to help choose the logo that will represent the UAE globally.
People from 2,000 cities across 130 countries have cast their ballots to choose one of the three UAE Nation Brand logos designed by 49 Emirati artists.
The highest participation rates came from the UAE, India, Egypt and Saudi Arabia, while more than a third of the votes have been submitted by those aged 25-34 year old.
Online voting for the international campaign began on Tuesday. Polling stations have also been installed at eight different venues across the Emirates.
The logo will represent the UAE's exceptional story as a melting pot, land of opportunities, global trade centre, beacon of hope, and a nation with futuristic vision as well as cultural and historical heritage.