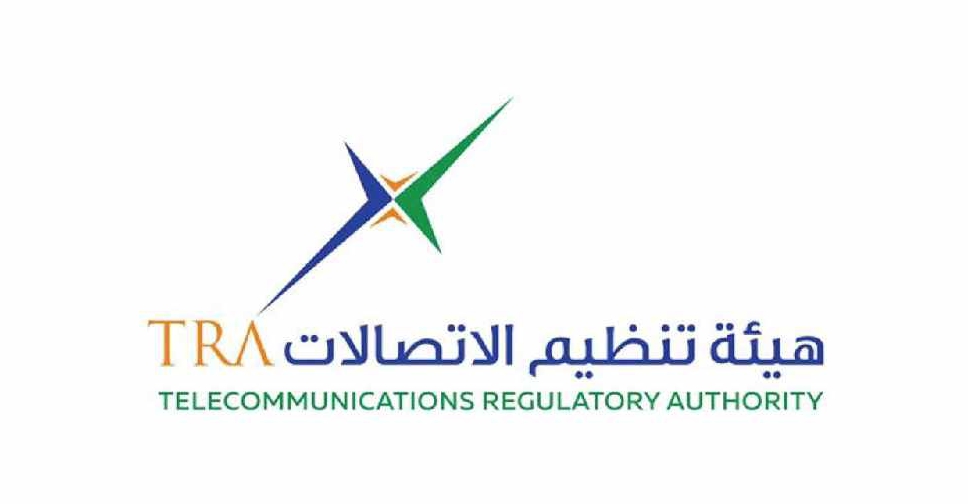 The UAE is continuing to crack down on websites promoting illegal content.
The country's Telecommunications Regulatory Authority (TRA) blocked as many as 1,688 portals last year, which is a 57 per cent drop compared to 2018.
Nearly a third of them were shut down for inciting hatred and posting offensive and obscene materials.
Another 25 per cent were found engaging in fraud, while the others were banned for violating intellectual property rights and trying to bypass web filters.