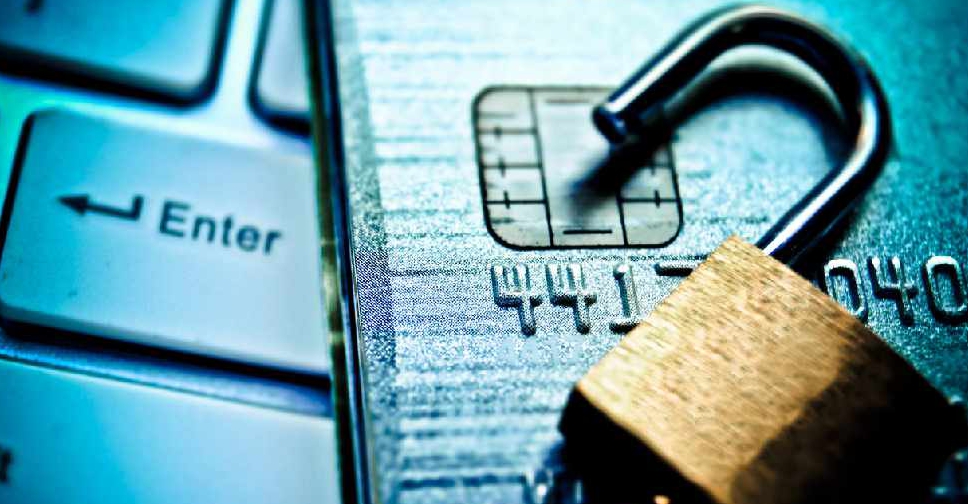 A UAE-based bank has been ordered to compensate a customer who lost more than AED 4.5 million in savings following a SIM card swap scam.
His account was emptied by fraudsters who managed to get a replacement phone SIM and changed the PIN connected to his banking services.
The Dubai Commercial Court found the bank responsible for the client's losses as his personal details had been leaked.
The verdict has been appealed by the bank.