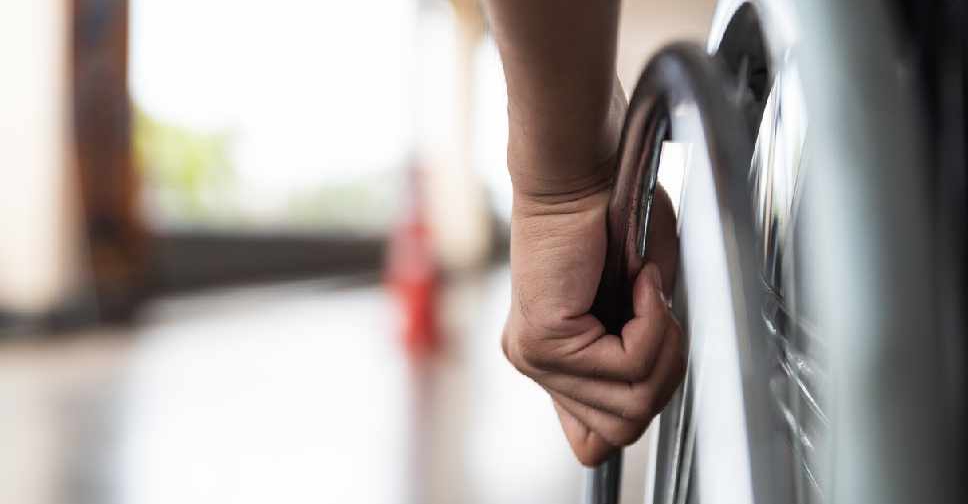 The UAE Cabinet has approved a policy to protect people of determination from abuse and guarantee them their right to a dignified life.
Apart from promising a safe community, the 'People of Determination Protection from Abuse Policy' will empower them to deal with the crisis and enable them to defend themselves.
It'll also increase specialised manpower who'll be able to identify and respond to abuse quicker and with greater proficiency.
Families and friends will also be taken into consideration, with appropriate support identified to rehabilitate those who've suffered abuse.
It's in response to global statistics and research findings that indicate how adults and children with disabilities are at much higher risk of exposure to violence and abuse than non-disabled peers.