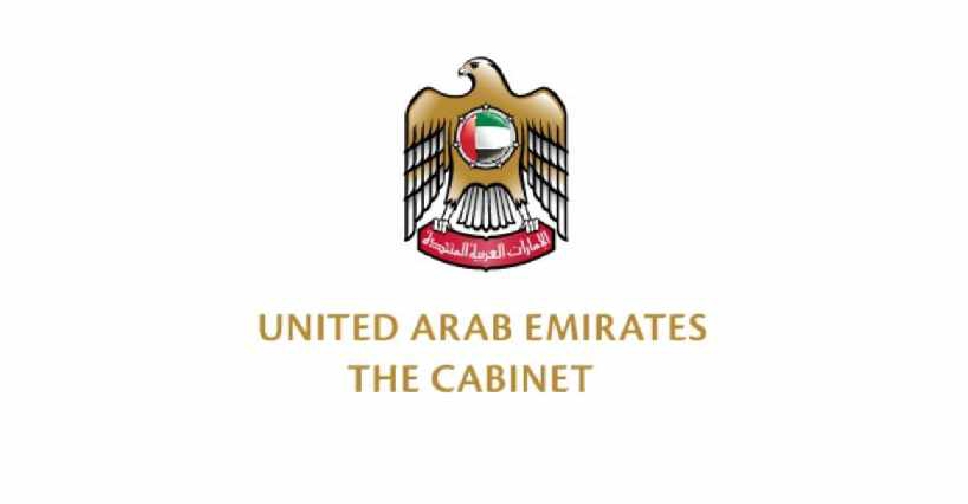 A Board of Directors for the Emirates Health Services Establishment has been formed.
This comes after the UAE Cabinet, chaired by His Highness Sheikh Mohammed bin Rashid Al Maktoum, Vice President, Prime Minister and Ruler of Dubai, approved the decision.

As the country combats COVID-19, the board will help develop policies, strategies and initiatives related to the healthcare sector and propose legislations that will help develop health services in the UAE.

It will also include representatives from different government authorities across the country, including a youth representative.

The Emirates Health Services Establishment was introduced to enhance the efficiency of the federal health sector in the country.

It will do so by providing healthcare and treatment services, taking preventive measures to combat epidemics and diseases and achieving sustainable development in the medical field.