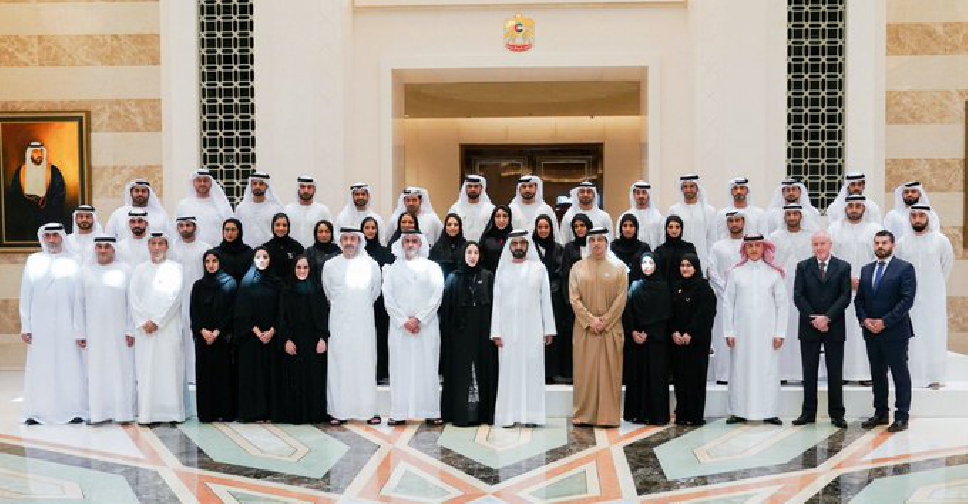 @DXBMediaOffice/ Twitter
As many as 33 young Emiratis have been appointed as board members of key federal government entities.
The decision was made during the latest cabinet meeting, chaired by His Highness Sheikh Mohammed bin Rashid Al Maktoum, Vice President and Prime Minister of the UAE and Ruler of Dubai.
According to a resolution passed last year, the boards of federal companies must have at least one UAE national, no older than 30.
They will serve a term of between two and three years and are expected to provide creative solutions for national issues.
The Cabinet has also approved a policy for the participation of employees under 35 years in delegations of official government missions abroad.
كما اعتمدنا اليوم ضمن المجلس تعيين ٣٣ شاب وشابة من أبناء الوطن في مجالس ادارات المؤسسات الاتحادية ... تمكيناً لهم .. وتعليماً .. وتجهيزاً .. ليستلموا الراية بعد سنوات قليلة بإذن الله pic.twitter.com/XwgQeqItDf

— HH Sheikh Mohammed (@HHShkMohd) February 2, 2020