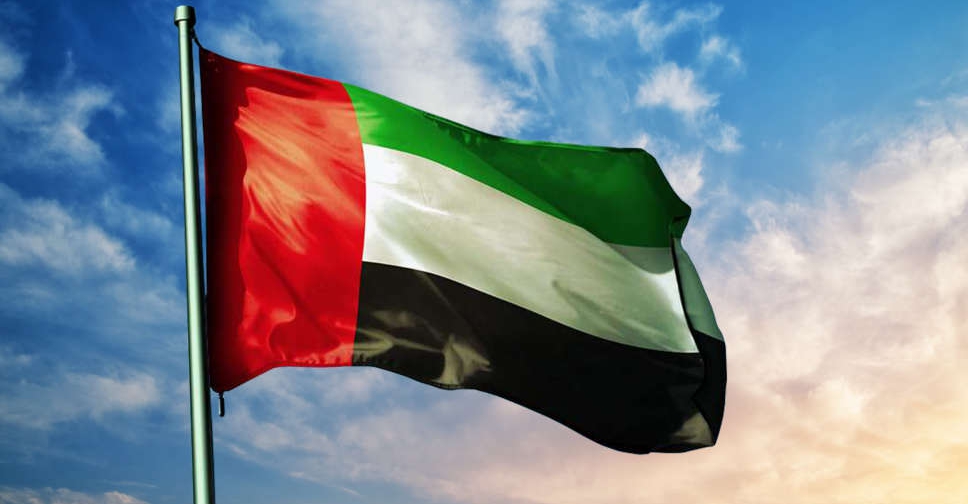 The UAE Cabinet on Sunday approved the holiday calendar for the public and private sector for the year 2023.
The dates were released on the UAE Government's official Twitter handle.
The first holiday of the year will be New Year's Day, followed by Eid Al Fitr.
Here's the holiday list:
New Year's Day: January 1
Eid Al Fitr: Ramadan 29 to Shawwal 3
Arafat Day: Dhul Hijjah 9
Eid Al Adha: Dhul Hijjah 10-12
Hijri New Year: July 21
Prophet Muhammad's (PBUH) birthday: September 29
UAE National Day: December 2-3
Some of the holidays will be based on the Hijri Islamic calendar and moon-sighting.