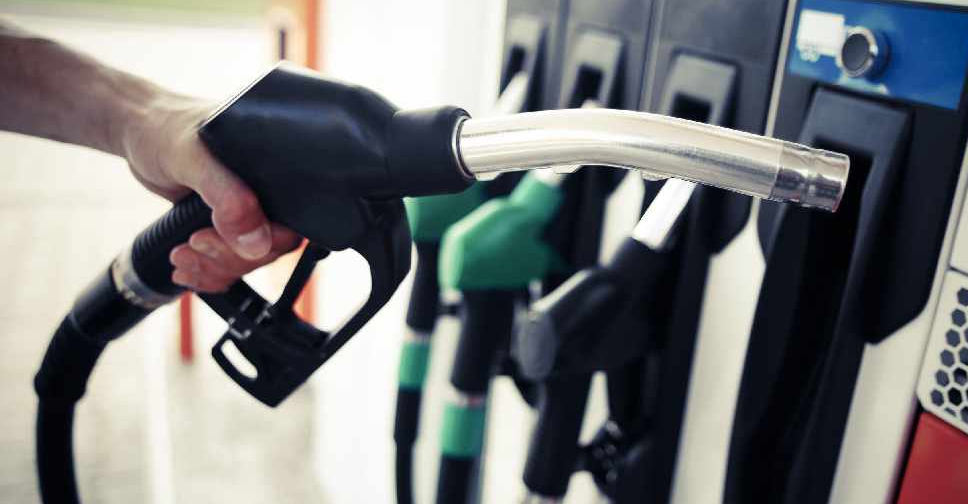 Archive
Fuel prices for the month of April have been announced by the UAE Fuel Price Committee.
Super 98 will cost AED 2.29 per litre, while Special 95 will cost people AED 2.17 per litre and E-Plus AED 2.10 per litre.

The committee also announced that Diesel will cost AED 2.22 per litre.