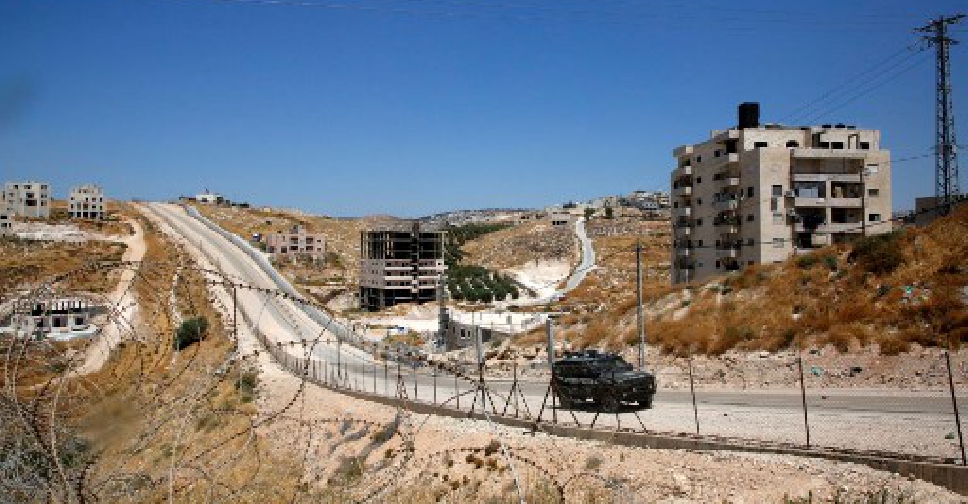 HAZEM BADER / AFP
The UAE has donated more than AED 183.5 million in fresh aid for Palestinians.
The money has been sent to the United Nations Relief and Works Agency for Palestine Refugees in the Near East (UNRWA).
With the donation, the UNRWA will provide health services to refugees, including mothers and children.
It'll also fund programmes to ensure that youth have access to education and deliver other services to more than five million Palestinians living in dire humanitarian conditions.
Over the last two years, the UAE has provided more than AED 1.3 billion to support Palestinians.