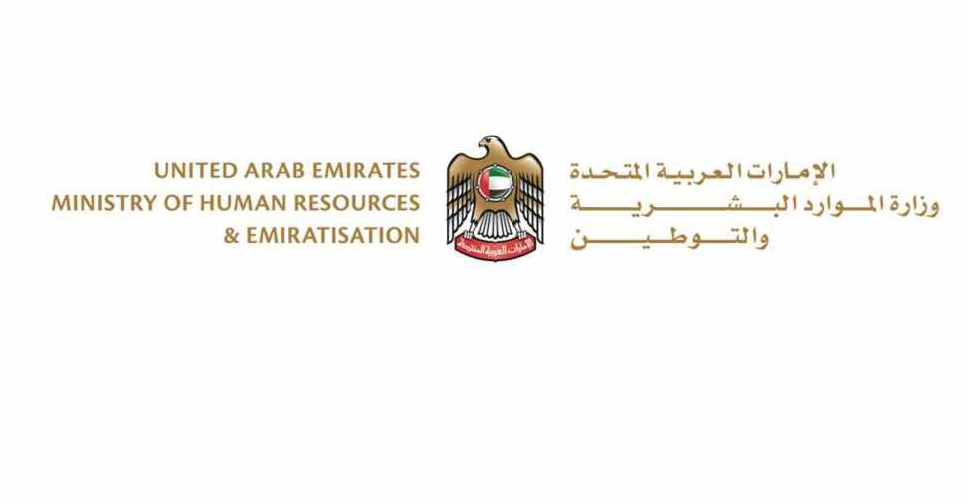 WAM
Thursday, October 29, will be an official paid holiday for private-sector employees in the UAE to mark the birthday of Prophet Mohammed (PBUH).
The announcement was made by the Ministry of Human Resources and Emiratisation (MOHRE).
تعلن #وزارة_الموارد_البشرية_والتوطين عن أن يوم 29 أكتوبر القادم سيكون عطلة رسمية مدفوعة الأجر لجميع العاملين في منشآت وشركات القطاع الخاص في الدولة بمناسبة المولد النبوي الشريف. كل عام وأنتم بخير #الامارات #حكومة_الإمارات pic.twitter.com/kvlckx7sPL

— MOHRE_UAE وزارة الموارد البشرية والتوطين (@MOHRE_UAE) October 25, 2020
This matches the announcement made last week by the Federal Authority for Government Human Resources, which applies to federal entities.