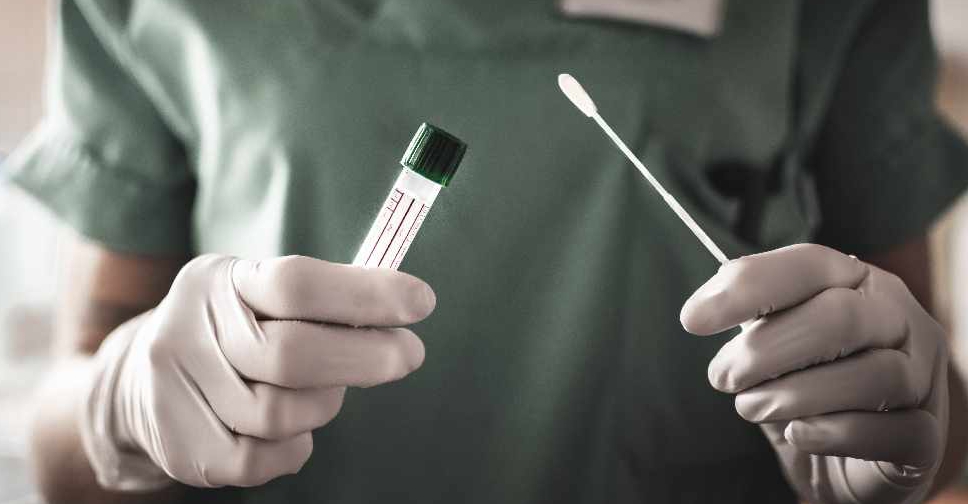 istock/sonreir es gratis
The UAE has announced 781 new cases of COVID-19.
According to the Ministry of Health and Prevention (MoHAP), this now brings the total number of cases to 18,198.
This comes after more than 29,000 medical tests were conducted nation-wide.
Ministry officials revealed that 13 people have died from the virus, which makes the total number of deaths 198 in the country.
They have also clarified that 509 more people have recovered from the virus, bringing the total number of recoveries to 4,804.