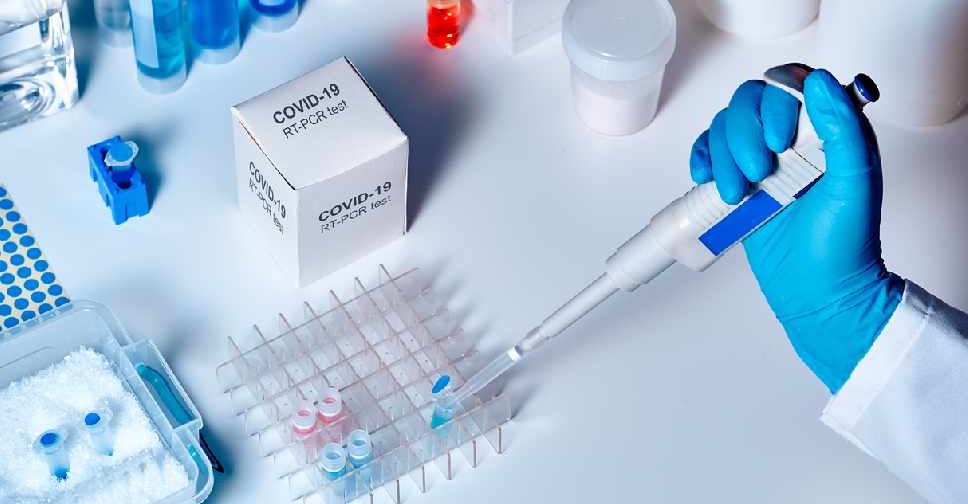 The UAE has announced 680 new cases of COVID-19.
According to Dr Amna Al Dahak, the official spokesperson of the UAE Government, this now brings the total number of cases to 18,878.
This comes after 26,763 medical tests were conducted nationwide.

Dr Amna revealed that three people have died from the virus, which makes the total number of deaths 201 in the country.

She also clarified that 577 more people have recovered from the virus, bringing the total number of recoveries to 5,381.
In a press briefing on Monday, Dr Amna said that the new cases included members of four families who gathered to perform Tarawih prayers together.
This comes after the UAE Fatwa Council had ruled that during the Holy Month of Ramadan the prayers can be performed at home either individually or with people living in the same house.
Authorities are, once again, urging residents to avoid large gatherings and to take all the necessary precautionary measures in order to minimize the risk of contracting or spreading the virus to others.