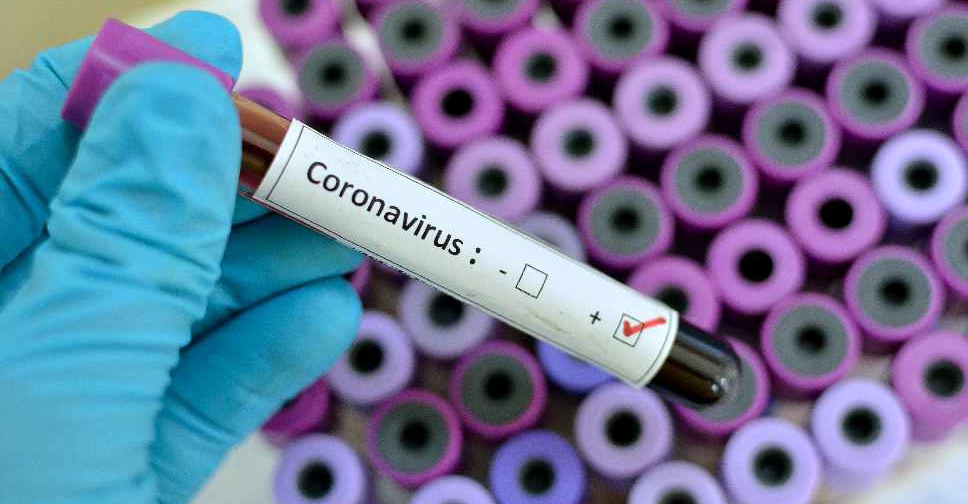 The UAE has announced 490 new cases of COVID-19.
According to Dr Amna Al Dahak, the official spokesperson for the UAE government, this now brings the total number of cases to 10,839.

Speaking at a press briefing on Monday, Dr Amna revealed that six people have died from the virus, which makes the total number of deaths 82 in the country.

She also clarified that 112 more people have recovered from the virus, bringing the total number of recoveries to 2,090.